Kristen Stewart Joins the Celebrity Fashion Campaign Parade With Balenciaga Deal
Joining the host of celebrity fashionistas like Kate Winslet, Emma Watson, Lindsay Lohan and Katie Holmes for luxury brand campaigns, Twilight star Kristen Stewart has struck a new deal with Paris fashion house Balenciaga.
Known for its odd, feminine and yet ultra-modern creations; the fashion house has signed the 21-year-old actress as the new face of the brand's fragrance for women.
I love Balenciaga fashion because it is incredibly bold and forceful, yet feminine and sexy. I found there was a real creative freedom about this project. I feel blessed and really proud of being the face of this new fragrance, said Stewart, following the signing of the deal.
In the past, Stewart has made many glamorous red-carpet appearances although she doesn't have too many advert campaigns under her belt. Also, unlike her contemporaries, the star has always opted for a casual look, which is often referred to as a combination of elegant modernity and innate rebel fashion.
Balenciaga's Creative Director, Nicolas Ghesquière feels that Stewart's unique sensibility and intelligence perfectly embodies the modernity of the new Balenciaga fragrance.
From her early appearance in 'Panic Room' to her independent choice of 'Welcome to the Rileys,' I've always sensed her progressive character. In 2006, I invited her to appear in a project shot by Bruce Weber. Since then, I've always wished to collaborate with her further, knowing that she shares the radical spirit of Balenciaga, Nicolas mentions.
Take a look at Stewart's unique fashion sense in the images given below: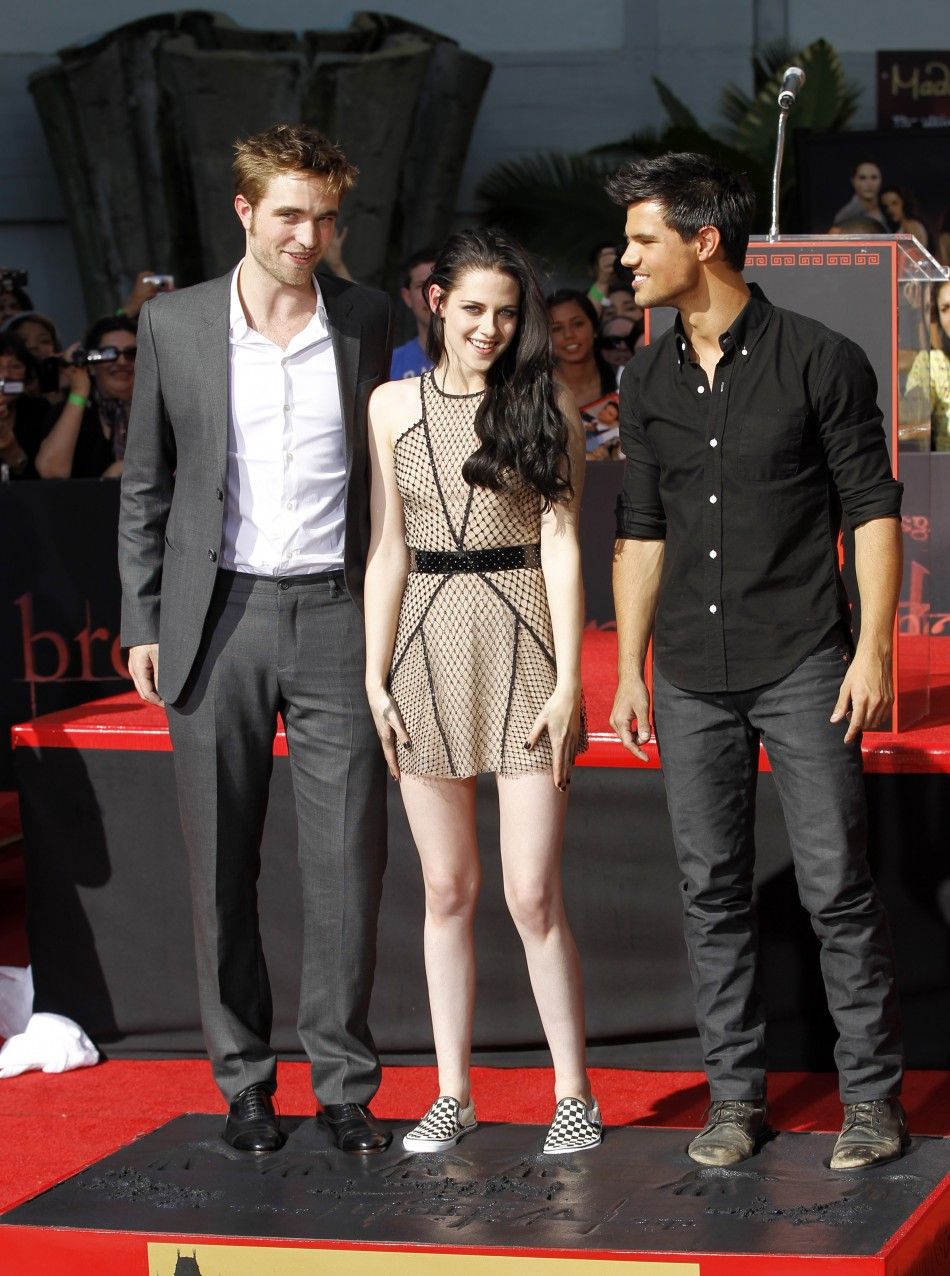 © Copyright IBTimes 2023. All rights reserved.