Kristen Stewart On Rupert Sanders Affair: 'I Stand By Every Mistake I've Ever Made'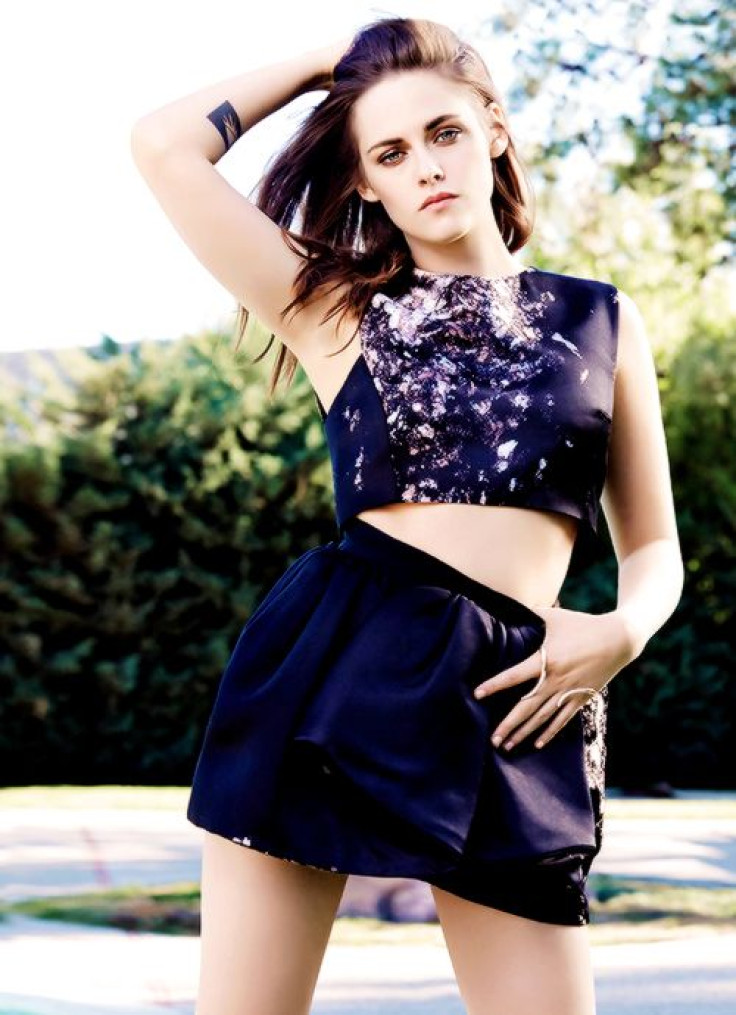 Kristen Stewart may have been involved in one of Hollywood's biggest recent celebrity scandals, but she is not remorseful about it. The 23-year-old "On the Road" actress speaks about love and backlash in the upcoming issue of Marie Claire magazine.
When asked about her love life, Stewart said, "You don't know who you'll fall in love with. You just don't. You don't control it. Some people have certain things like, 'That's what I'm going for,' and I have a subjective version of that. I don't pressure myself... If you fall in love with someone, you want to own them -- but really, why would you want that? You want them to be what you love. I'm much too young to even have an answer to that question."
In 2012, while shooting "Snow White and the Huntsman," Stewart had an affair with the film's director, Rupert Sanders, while she was in a relationship with her "Twilight" co-star Robert Pattinson.
"I'm deeply sorry for the hurt and embarrassment I've caused to those close to me and everyone this has affected. This momentary indiscretion has jeopardized the most important thing in my life, the person I love and respect the most, Rob. I love him, I love him, I'm so sorry," Stewart later said in a statement.
The couple reconciled afterwards, but they were not able to make things work over time, and have now split for good. The affair also led to Sanders' wife of 10 years, Liberty Ross, with whom he has two children, filing for divorce.
When asked about her haters, Stewart said, "I stand by every mistake I've ever made. So judge away."
© Copyright IBTimes 2023. All rights reserved.