Kristen Stewart Wins Big At Kid's Choice Awards: Her Most Awkward Acceptance Speeches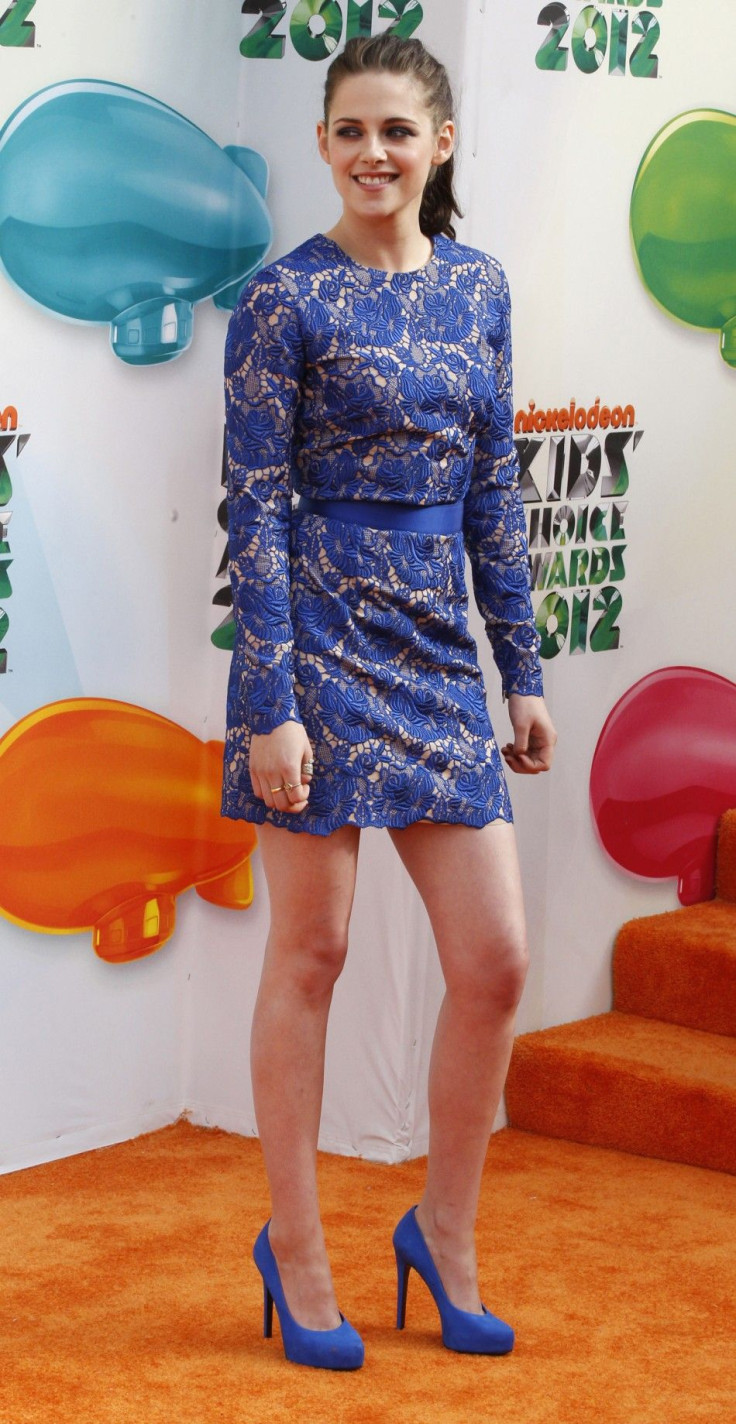 Let's face it, Kristen Stewart isn't known for her public speaking skills. The "Twilight:Breaking Dawn: Part 2" star has consistently fumbled, stuttered, and drawn banks in interviews and most notably at award podiums. Whether it's nervousness or a discomfort with fame, Stewart is the master of awkward acceptance speeches. A spoof video entitled, Kristen Stewart's: How to Speak More Good was even released (below). The hilarious mock guide to hair twirling, lip biting communication has been extremely popular.
At this Saturday's Kid's Choice Awards, the starlet received the Choice Movie Actress Award and her speech was slightly less difficult to get through than those before it. But alas, the world cannot forget such moments as her dropping the Best Actress MTV Award. Here's a look back at her most awkward award's show speeches.
© Copyright IBTimes 2023. All rights reserved.