Kristen Stewart's Mom, Jules Stewart, Makes Her Directorial Debut And Comments On Daughter's Cheating Scandal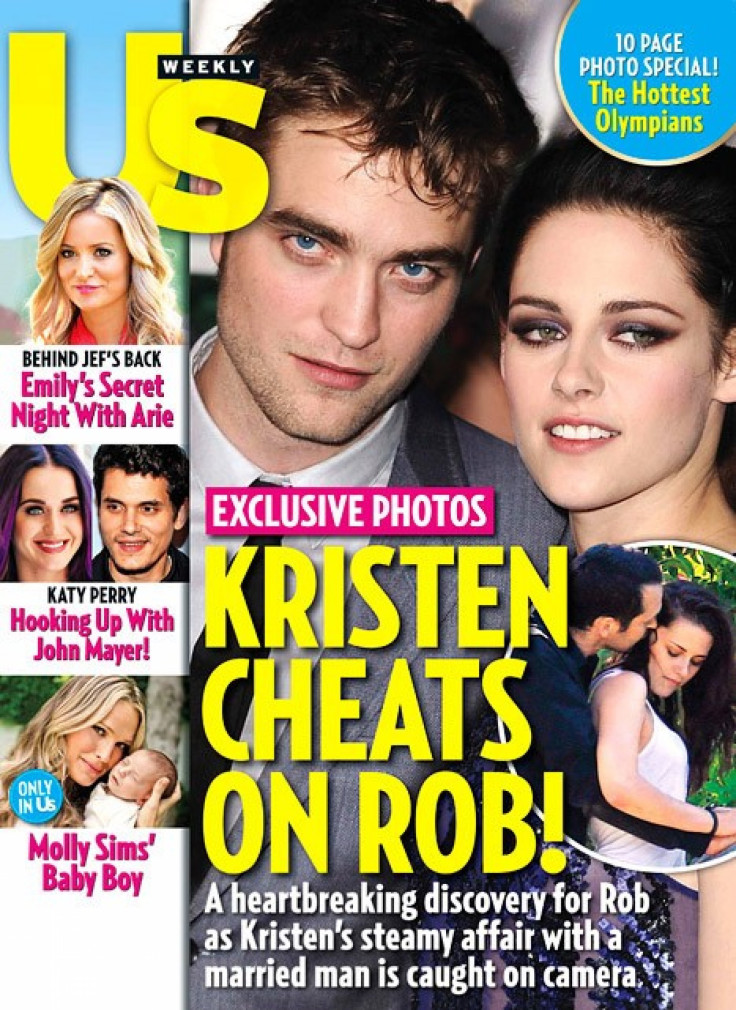 Being the daughter of a celebrity is weighing heavily on Kristen Stewart's mom, Jules Stewart, who wants to be known for more than giving birth to the "Twilight" superstar.
Stewart, who has worked as a script supervisor, is making her directorial debut with an original film, "K-11," a gritty drama about a Los Angeles jail reserved for homosexuals and transgenders, which opened in limited release on Friday.
The 58-year-old mother recently told the Los Angeles Times that she's hoping the film will catapult her career as she tries to emerge from her daughter's shadow in Hollywood.
"It's extremely frustrating for me, because she's 22 years old and I'm almost 60 … In terms of life experience — hello! — I have it all over her. It's not like I came out of nowhere," said Stewart, who told the newspaper that she has worked on more than a dozen films since leaving her native Australia at age 16.
Luckily, Stewart has some "Twilight" fans rooting for her, and some even wanting to be her, with one fan site already on Twitter and many imposters pretending to be the famous mom.
"To the world, I have no name. I am 'Mama Stew' — that's what they call me, all of her zillions of fans. Or I'm Kristen's mom; I'm famous for being her mom," said Stewart, whose Libertine Films office in Van Nuys, Calif., is littered with movie memorabilia from her daughter's various roles.
Due to scheduling conflicts, Kristen Stewart couldn't star in "K-11," even after her mother tailored the role of Butterfly, a transgender inmate who's subjected to rape, to fit her acting style; however, the 22-year-old will make a brief voice cameo in the film.
Despite a healthy competitive nature between the mother-daughter duo, Stewart was protective of her daughter when asked about the cheating scandal that occurred late last year with married "Snow White and the Huntsman" director, Rupert Sanders, 42.
"My daughter is an adult, and she's perfectly capable of running her own life. Not only did I not want to comment on it, but it's not my relationship," said Jules Stewart.
Recent media reports have claimed both Kristen Stewart and her on-screen, off-screen lover, Robert Pattinson, are still an item nine months after the scandal.
© Copyright IBTimes 2023. All rights reserved.