KuCoin, Affiliates Not Registered In Ontario, Regulator Warns In Latest Advisory
KEY POINTS
Canadian regulators decided to treat custodial exchanges as securities exchanges in 2021
The OSC regularly issues an advisory containing the list of unregistered crypto firms
In June, the OSC issued financial penalties to KuCoin
KuCoin, one of the largest cryptocurrency exchange platforms in the world, and some of its affiliates are still on the not registered list of the Ontario Securities Commission (OSC), a report released Tuesday said.
OSC, the regulatory agency that manages and enforces securities legislation in the Canadian province of Ontario, issued a new advisory containing the list of cryptocurrency firms that are not registered in the province. KuCoin, along with its affiliates MEK Global Limited, Phoenixfin Pte. Ltd and MEK Global Limited are on the list, which was released more than 20 days after the previous consumer alert.
"We issue investor warnings and alerts about possible harmful or illegal activity in progress, and maintain a warning list of companies or individuals performing activities that may pose a risk to investors," the regulatory body said in its latest advisory.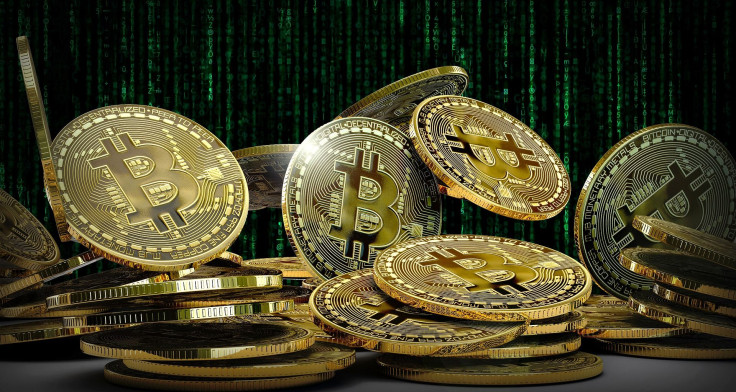 The regulator also asked Ontarians, who have been "approached by any of the individuals or firms listed above, or any other unregistered company or individual," to contact them immediately.
The advisory issued by the regulatory body regularly is part of the wider crypto crackdown after regulators decided in 2021 to treat custodial exchanges as securities exchanges even if the assets traded are securities or not. The OSC has been very aggressive in going after unregistered platforms, which greatly helps investors, and prevents them from entrusting their money to "fly by night" and unregistered cryptocurrency firms.
In July, KuCoin denied the rumors that it would halt withdrawals due to the losses it incurred because of the crypto market downturn.
"Not sure who's spreading these sheer rumors, and what their intentions are, but #KuCoin does not have any exposure to LUNA, 3AC, Babel, etc," Kucoin CEO Johnny Lyu tweeted. "No 'immense suffer' from any 'coin collapse', no plan to halt withdrawal, everything on KuCoin is operating well," the executive added.
The OSC had issued financial penalties to KuCoin on June 21 for violating securities law.
"A panel of the Capital Markets Tribunal ordered substantial monetary sanctions and a permanent market participation ban against Mek Global Limited, incorporated in the Republic of Seychelles, and PhoenixFin Pte. Ltd., incorporated in Singapore (collectively, KuCoin) for failing to comply with Ontario securities law," the regulator announced.
"The OSC successfully obtained orders permanently banning KuCoin from participating in Ontario's capital markets and requiring KuCoin to pay an administrative penalty of CAD 2,000,000 (approximately $1.5M) and a further $96,550.35 (approximately $74,000) towards the costs of the OSC's investigation," the June announcement read.
© Copyright IBTimes 2023. All rights reserved.