Kylie Jenner Filed A Restraining Order Against A Fan For This Reason
Even billionaires living in gated communities aren't 100% safe. On Tuesday, a fan showed up to Kylie Jenner's Hidden Hills, California, house "aggressively" knocking on her door asking to see her, TMZ reports.
The "Keeping Up With The Kardashians" reality star immediately took matters into her own hands by filing a restraining order against the man.
According to documents obtained by the outlet, Jenner's lawyer, Shawn Chapman Holley, disclosed that a man came to the beauty mogul's home, walked up her driveway, and started pounding on her door. He claimed he was there to see her. A security guard removed him off the property and he was arrested.
Jenner stated in the documents, "I have suffered and continue to suffer emotional distress. I have a young child and also fear for her safety," E! reports.
Jenner was not home at the time of the disturbance and was granted a restraining order. The offender has been ordered to stay 100 yards from her, her home, and her car.
The unnamed fan has been charged with trespassing and bringing contraband into a jail. A court hearing will be held on Nov. 20.
This isn't the first time a member of Jenner's family has dealt with a similar matter. Last October, her sister, supermodel Kendall Jenner, filed a restraining order against a man who showed up to her property several times. E! reported that the man was found with an expired visitor's visa and was deported back to Canada by ICE in June.
Kris Jenner, mom to Kylie and Kendall, has also had her share of safety concerns. In 2016, the Daily Mail reported that an intruder was able to get into her California mansion in broad daylight and approach her as she was working. Before the man was tackled, he told the momager, "I'm home." Three staff members were fired as a result of the incident.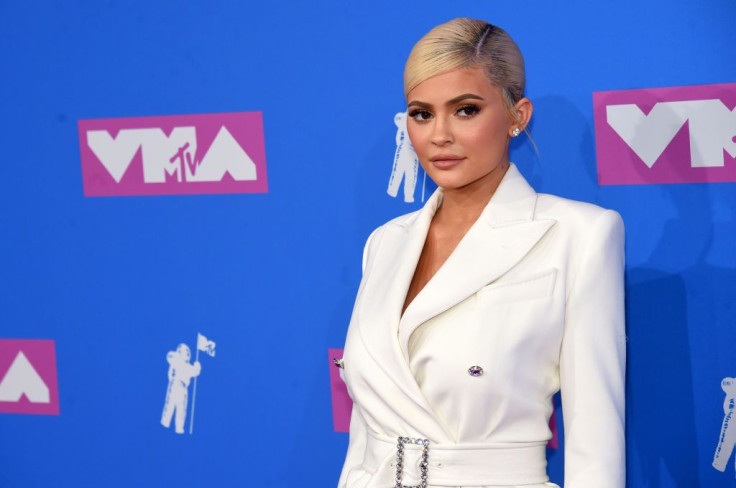 © Copyright IBTimes 2023. All rights reserved.