Kylie Jenner 'Looked Great' During Christmas Party But Refused To Be Photographed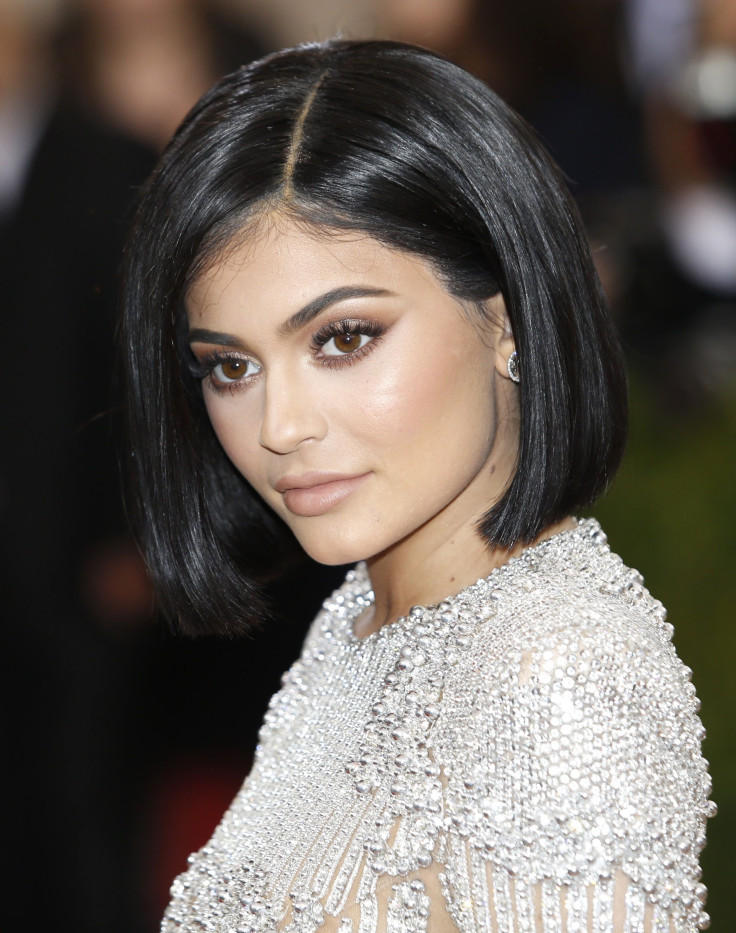 "Life of Kylie" star Kylie Jenner has stayed away from the limelight ever since she became pregnant, but that does not mean she is intentionally staying away from her family - especially during the holidays.
Her sister, Khloé Kardashian, who is also pregnant, already posted a Snapchat video featuring Kylie during their annual Christmas party. Now, a source close to the family has come forward and told People that Kylie is as close as ever to her family members, but she is simply choosing not to be photographed.
"Kylie looked great but didn't really draw any attention to her baby bump," the source revealed. "She still acts like she wants to keep her pregnancy private."
On the other hand, Khloé is eager to share new photos of her baby bump ever since she announced her pregnancy this December. "Khloé was beaming all night," the insider added. "She kept touching and showing off her cute baby belly."
Khloé shared details of her pregnancy on social media almost a week ago and said that the journey to motherhood is her "greatest dream realized." She thanked her boyfriend, Tristan Thompson, for making her a mommy, adding that she will trust God's plan in her life.
It remains to be seen why Kylie is choosing to keep her pregnancy private even after Khloé already shared about hers. But a source told The Sun Online that Kim Kardashian wants Kylie to come clean already.
"Kim is so keen for Kylie to get her news out there and everyone thinks it's so Kylie's announcement doesn't overshadow Kim's baby arriving. Kim's surrogate is due early January and Kim will be doing a beautiful baby photoshoot with the new arrival just like she did with North and Saint," the source said.
"Kim is so excited about the birth of her third child and can't wait to share it with the world and her fans," the insider added.
Kylie might be waiting for her baby daddy, Travis Scott, to return from his tour so they can have a maternity shoot together before sharing about the pregnancy with the rest of the world.
© Copyright IBTimes 2023. All rights reserved.