Kylie Jenner Opens About Struggles On Being CEO At A Young Age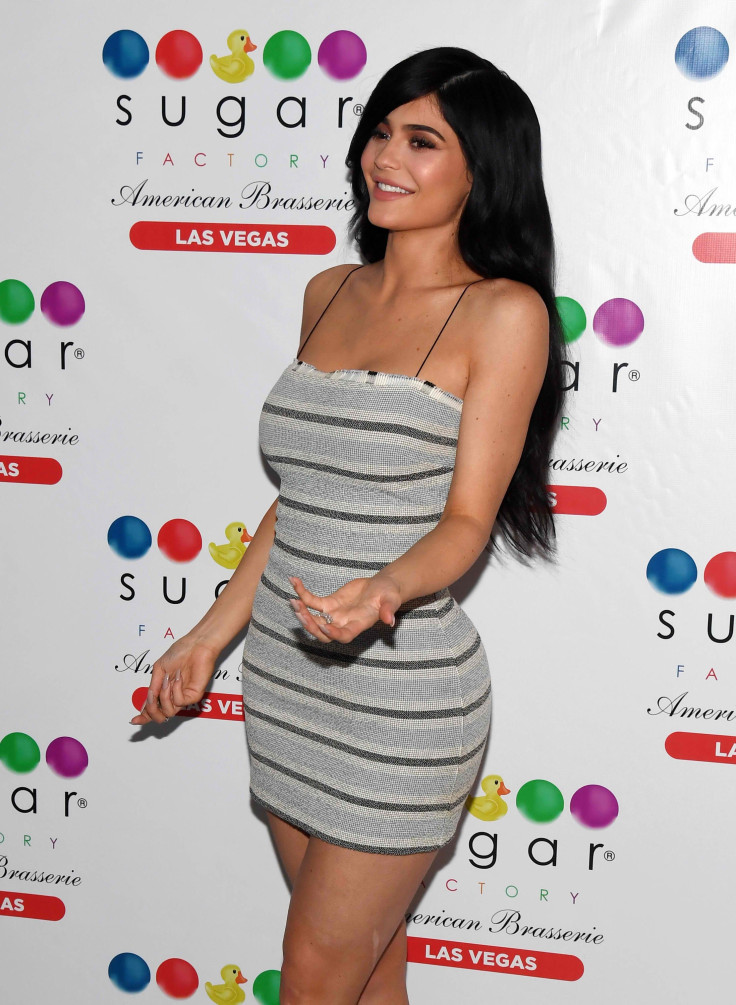 Kylie Jenner opened up about how her age is affecting the way people see her as businesswoman.
The "Life of Kylie" star has achieved so much for her age. At 19, Kylie is already a CEO of her own cosmetics company. For most, it would take more years to achieve the same position. While this is an achievement for the reality star, she also admitted that her young age is sometimes taken against her.
"I do feel like people don't take me seriously as a businesswoman because of my age and my reputation," Kylie said (via People). "But I do think they're starting to. I like to prove people wrong."
Kylie also shared how it feels like to grow up so quickly. "The majority of 19-year-olds are still in the trying to figure it out stage or college. Me, it's like, major responsibilities. I feel like a little old woman stuffed in a 19-year-old's body," she said.
Kylie turned 20 on Aug. 10. The family had a small gathering with their loved ones at mom Kris Jenner's house. Among the guests were her sisters Khloe Kardashian, Kim Kardashian West and Kendall Jenner, and brother Rob Kardashian. Her nieces, 1-year-old Saint West and 9-month-old Dream Kardashian, were also present. Her grandmother Mary Jo was also able to attend the party.
On the same day, Kylie and her boyfriend, Travis Scott, along with Khloe and boyfriend Tristan Thompson, were spotted leaving a movie theater near their home in Los Angeles. The group reportedly watched Halle Berry's movie "Kidnap." Thursday's get-together was a toned-down celebration as the family already threw Kylie a surprise birthday bash on Wednesday, E! News reported.
In related news, Kylie admitted earlier that she was sick of fame. In the previous episode of "Life of Kylie," the reality star confessed to her best friend, Jordyn Woods, that she wanted to run away.
"I just feel like this fame thing is going to come to an end sooner than we think," Kylie said (via Us Weekly). "I just want to run away. I just don't know who I'm doing it for."
What can you say about Kylie's achievements and struggles at such a young age? Were you impressed with Kylie? Drop a comment below.
© Copyright IBTimes 2023. All rights reserved.