Kylie Jenner Pregnancy Theories: Will 'KUWTK' Star Undergo C-Section Due To Complications?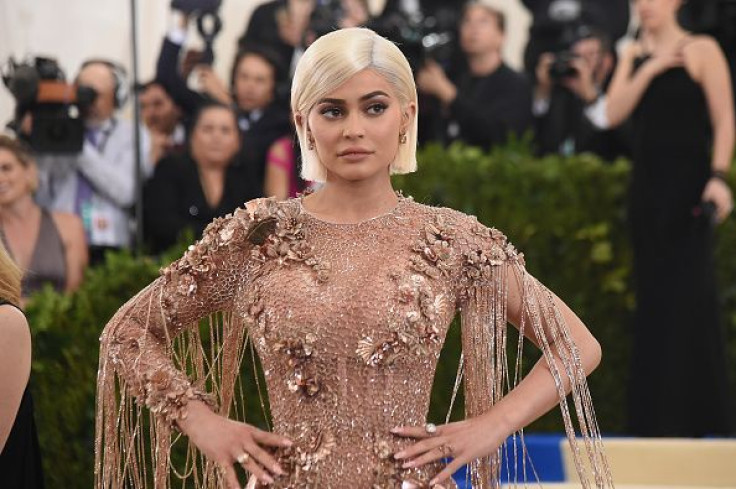 The pregnancy conspiracy theories surrounding Kylie Jenner just won't quit.
After rumors swirled that she was already in labor last weekend, Jenner is now at the center of new speculations. The 20-year-old is reportedly suffering from complications due to her first pregnancy and may undergo C-section.
An unnamed source claimed that Jenner was spotted at Cedars Sinai Hospital for a check-up. And since Jenner is rumored to be due next month or early March, she is already experiencing minor complications. The source went as far as saying that Jenner might be forced to deliver her baby before her due date.
But the problem with these pregnancy conspiracy theories is that it is just that – theories. Sources close to Jenner also told US Weekly that the cosmetics mogul has no plans to talk about her pregnancy until after she gives birth. But concerned fans were also told that Jenner is happy and healthy throughout her pregnancy.
"She's very happy about the pregnancy but she doesn't want to share this with the world. Her not being out is strictly personal preference. She wants to keep this one aspect of her life private," the source said.
Last month, rumors also swirled that Jenner has already given birth. The speculations heightened after the Kylie Cosmetics CEO was not seen in her family's Christmas card last year. After these rumors died down, Jenner was accused of not really being pregnant.
Fans thought that Kendall Jenner is the one who is expecting a baby, and the supermodel just used her sister to cover up the truth. But Kendall later on confirmed that she's not pregnant and has no plans to have children anytime soon.
Earlier this month, Jenner was once again linked to another theory – this time involving her older sister Kim Kardashian. Kanye West's wife is expecting their third child via surrogate and rumors swirled that Jenner is the couple's surrogate.
This theory was later on debunked because Kardashian and West's surrogate is not a member of their family. The unnamed woman is also from San Diego, and her identity will not be disclosed to protect her privacy.
© Copyright IBTimes 2023. All rights reserved.