Kylie Jenner's Mom Kris Raves About Her Determination, Gushes About Granddaughter Dream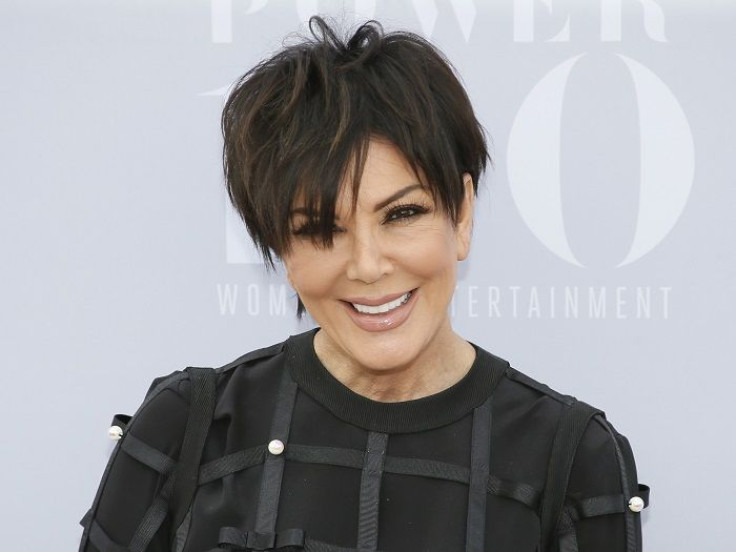 "Keeping Up With the Kardashians" star Kris Jenner is truly proud of her big brood, and it's no surprise she's singing their praises every chance she gets.
During a recent interview with DuJour Magazine, Jenner put the spotlight on her youngest daughter, Kylie Jenner, and her new granddaughter, Dream Renee.
Kylie, 19, has made a name for herself as the founder of a makeup collection, which includes the highly successful Kylie Lip Kit. Jenner said her teenage daughter has uncanny work ethic and steely focus, so it's no wonder she became a success. "She's unbelievable. When she focuses, there's nobody like her," she said.
Jenner said she has guided her daughter on how to be a good businesswoman, and she would often tell Kylie to be present. "You just can't build something and hand it to someone else to run," she said. "You have to have your hand in every pot…and really keep stirring."
As for Dream, Jenner said she is nothing short of "fabulous," and she believes her son Robert Kardashian would make his daughter proud. "[Rob is] so nurturing, and he's such a care giver and such a sweet man. It's really been such a joy to watch him go through this," she said.
Other family members have also gushed about the latest addition to their family. "The photos with Rob and his daughter literally make me want to cry," Kylie earlier told E! News. "All the photos make me want to cry — the family photos, the photos of just her, but it's really sweet. She's so cute."
As for Kardashian himself, he thanked Blac on his Instagram page for giving him a daughter. A lot of people have been commenting that baby Dream looks a lot like her daddy, but Kardashian consoled Chyna by saying that their baby has her nose.
© Copyright IBTimes 2023. All rights reserved.