Kylie Jenner's Potential Net Worth Could Make Her The Richest 'Kardashian'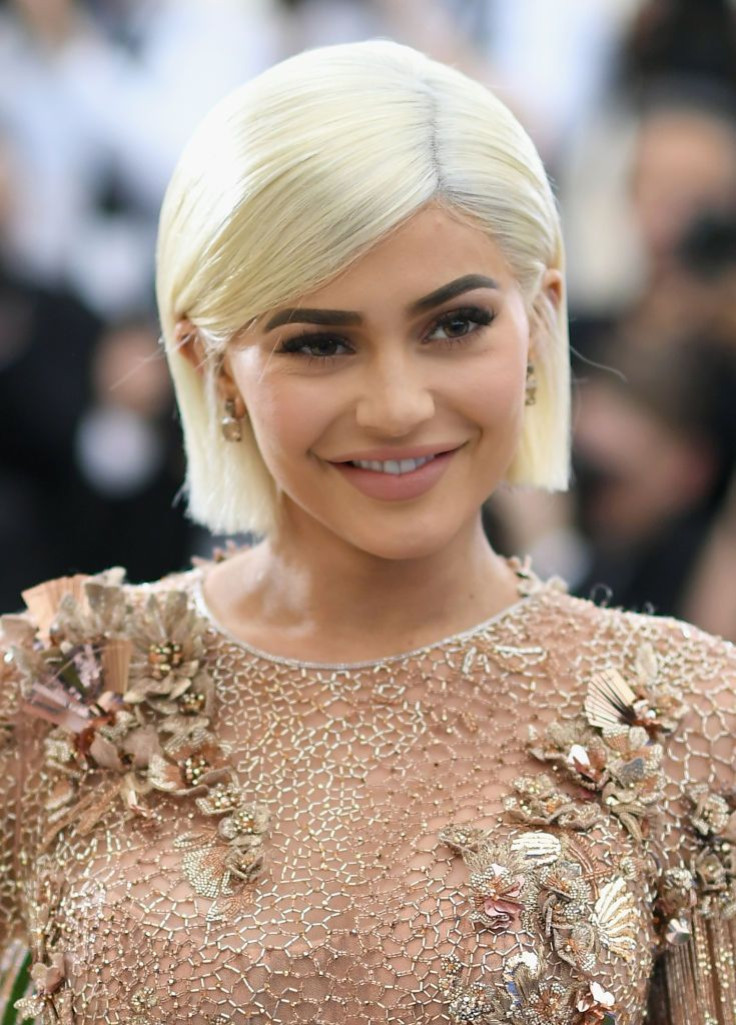 Kylie Jenner was a scrawny 10-year-old swinging from a stripper pole when the first episode of "Keeping Up With the Kardashians" premiered in 2007. Ten years later, the youngest member of the Kardashian-Jenner clan is second only to Kim Kardashian West in net worth. Ten years from now, she may well be the wealthiest.
The skinny kid turned into a curvaceous woman with an enviable pout — one that helped her transform herself into a makeup mogul. Driven by sales of her signature lip kits, gloss and lip liner, her company, Kylie Cosmetics, earned her an estimated $9 million last year.
READ: KKW X KYLIE Crème Liquid Lipstick Is Sold Out, But Jenner Promises Restock​
As of 2016, Kardashian West had a reported net worth of $51 million. Jenner, still just 19, had an estimated net worth of $18 million.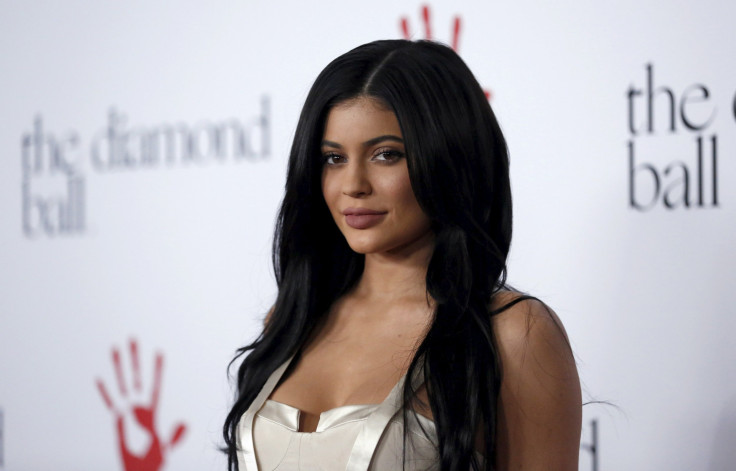 The Kardashian and Jenner sisters (plus their brother, "troubled sock designer" Rob Kardashian) are famous for being famous, the creation of their mother Kris's high-profile marriages to O.J. Simpson friend-attorney Robert Kardashian Sr. and to Caitlyn Jenner, then known as Bruce.
The glittery reality-show surface makes it easy to dismiss Kylie Jenner's substance. "Nobody should delegitimize Jenner's success or dismiss it as a fluke," brand expert Scott Pinsker told International Business Times in an email. "Lots of Americans come from wealthy or famous families, but not too many have achieved what she's achieved."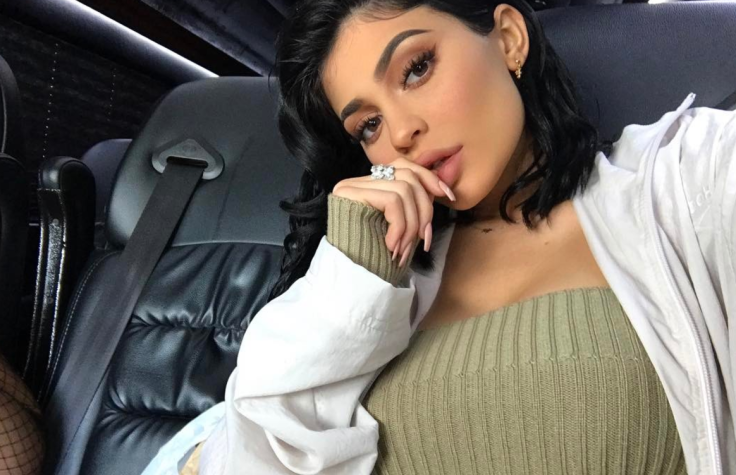 Jenner's first business venture was hair extensions. (She wasn't yet ready to admit she plumped her lips with artificial filler.) In October 2014 she launched an exclusive collection of faux locks with Bellami Hair called "Kylie Hair Kouture." The collection is no longer available on the Ballami Hair website.
Kylie's lip line is a different story. Her first kit launched Nov. 30, 2015. Each kit came complete with a matte lipstick and lip liner. Over the next year, she released more shades every few months. She also launched her first sister collaboration with Khloé in November 2016. Together, they conceived the Koko Kollection.
Collaborating with her famous sisters is one of Jenner's smart strategies. Most recently, she teamed up with Kim Kardashian West to create limited-edition lipsticks. Consumers gobbled them up with a seemingly insatiable appetite. The Kardashian West collection, called KKW X KYLIE, a crème liquid lipstick, sold out within minutes when it dropped April 27.
Thanks to the internet, getting into retail is easier than ever. The cosmetics industry alone is projected to reach $429.8 billion in sales by 2022. "There's certainly room for someone like Kylie Jenner," Pinsker said.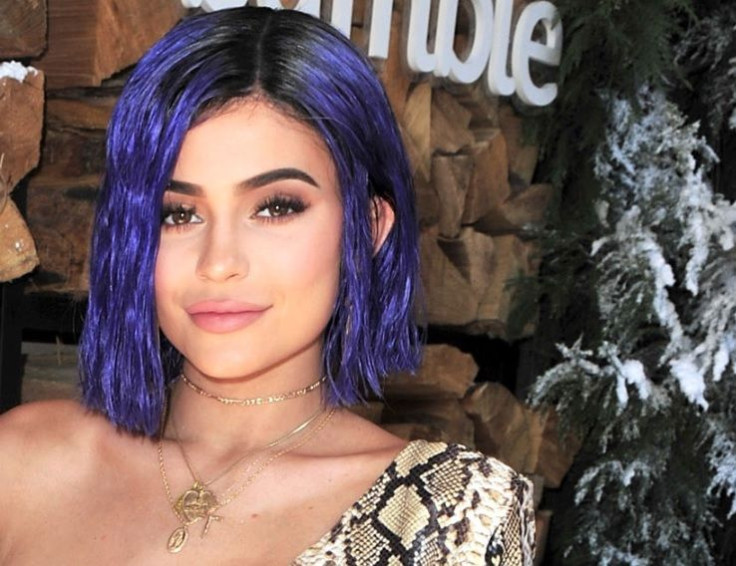 What makes Jenner special is her ability to connect with her millennial fan base: She has a recognizable and authentic voice, said Jeetendr Sehdev, celebrity branding expert and author of "The Kim Kardashian Principle."
"She's an enigma of sorts," Sehdev said. "She's distinctive and marches to her own drum and those qualities really resonate with millennial audiences."
While celebrities are typically private about their personal lives, Jenner puts hers on display through social media. Her fans feel a closer connection to her, and therefore a closer connection to her bland, Sehdev explained.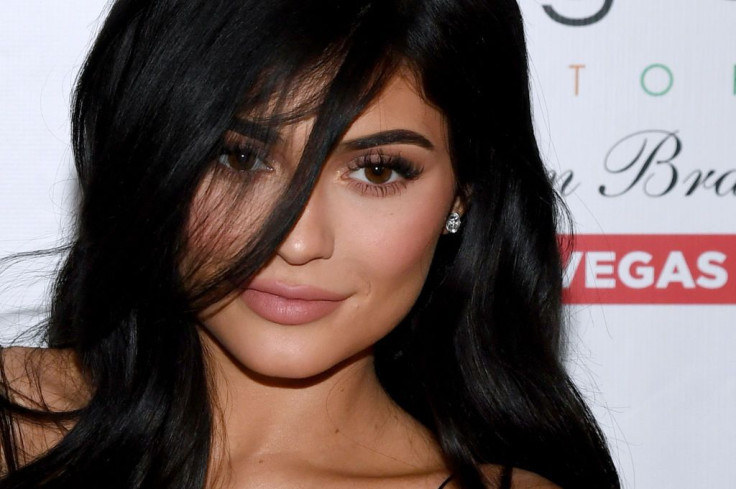 From the bright colored wigs she wears to the matte gloss she paints her lips with, Jenner has her own style; something fans want to emulate. Even though there are other brands that offer similar products for less money — like Colour Pop's Ulta Matte Lip $6 — young people are drawn to Jenner and her brand.
"As a general rule, people purchase fitness and beauty products based on how they aspire to feel about themselves. They don't do it based on the quality of the material, or the subtleties of the ingredients," Pinkser noted. "Clearly, many in Jenner's audience are willing to pay extra for Kyle Jenner-branded makeup, and it's because of the power of her brand. She deserves a lot of credit for building that."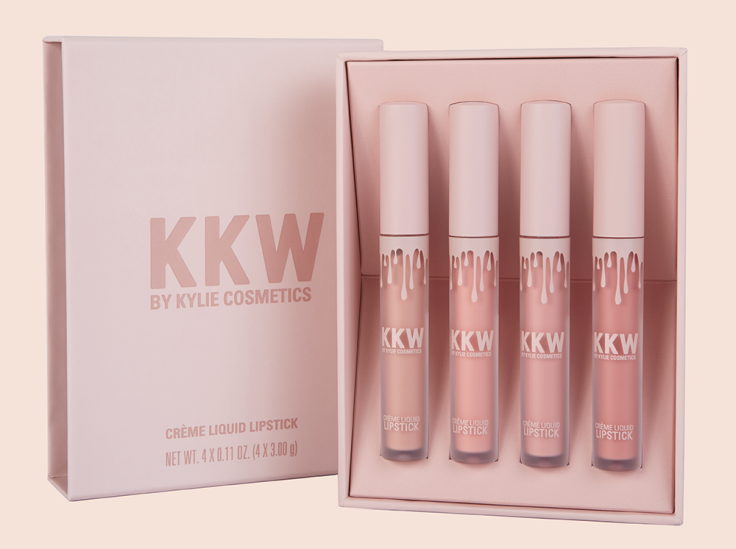 Colour Pop's glosses and lipsticks do not have the same formula, but they are produced by the same manufacturer.
"I have an exclusive formula that I created myself...but we have the same manufacturer, along with so many other brands," she said on Snapchat in October. "I'm not ColourPop, but I really love ColourPop, I do. But we're not the same." Both Colour Pop and Kylie Cosmetics are created at Spatz Laboratories.
While Jenner earned millions from her business venture, it's unclear how much of Kylie Cosmetics she actually owns. ColourPop's founders, Laura and John Nelson, confirmed that they also produced Jenner's famous lip kits during an interview with Refinery29 in May 2016. "It's a good fit and a good partnership," Laura told the site. "We're happy to support that business and partner with her to really bring her vision to life in an organic and authentic way."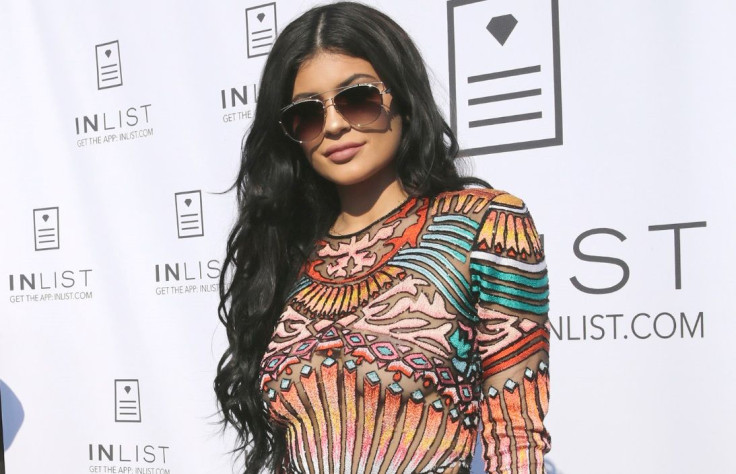 Teaming up with her sisters, as opposed to competing against them, helps benefit Jenner's brand by reinforcing the idea that women (and sisters) don't need to be competitive, said Cindy Gallop, advertising consultant and founder of MakeLoveNotPorn.
"Every sister should be rallying around her other sister," Gallop said. "Pop culture wants to focus on female rivalry." The Kardashian and Jenner sisters publically encourage each other instead of competing with one another, she said.
"They are young celebrity women who are demonstrating to girls that they can be a business woman at a young age," Gallop explained. "It gives women free agency in life. I would love for many women to take that away from Kylie and Kim's story — that behind all the gloss and the glamor are women who quite rightly work for everything they've got."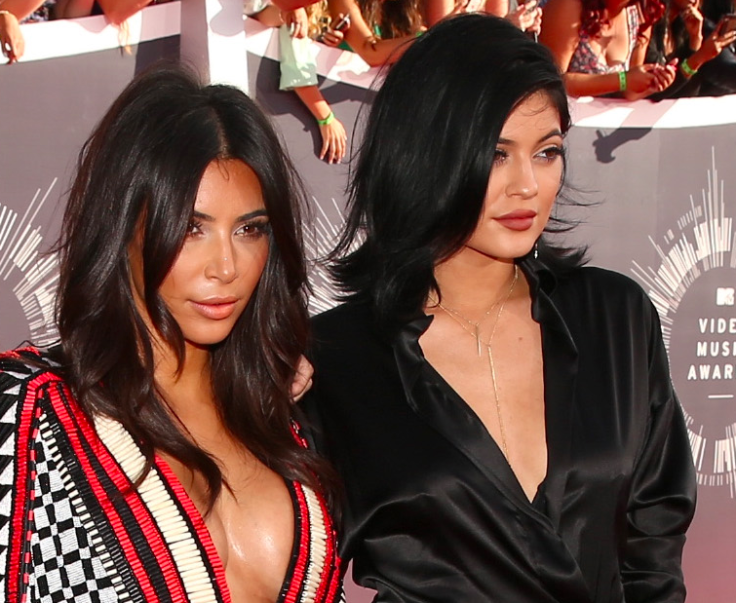 It doesn't mean it'll be easy for her to maintain the business. "Unfortunately, there's also a lot of competition. Consumer tastes and shopping habits are rapidly changing and you can quickly get left behind," the brand expert explained.
But Kylie could, in theory, expand her brand to anything in the beauty or lifestyle category.
If she were to be successful at that, she would have to make sure she inserted her own personality and character into each product line, whether it be hand bags, perfumes or clothes. "Kylie Jenner needs to establish very clearly her own personality, character, image, worldview and personal values and beliefs, to be able to then extend that brand out into different product areas. The worst thing she could do would be to simply license her name to other people's manufactured product lines that purport to come from her," Gallop explained.
Part of what makes Jenner an interesting businessman to watch is that she's still developing her own personality, character and worldview. Business experts says she shouldn't take on too many projects right now, but wait until the timing is right.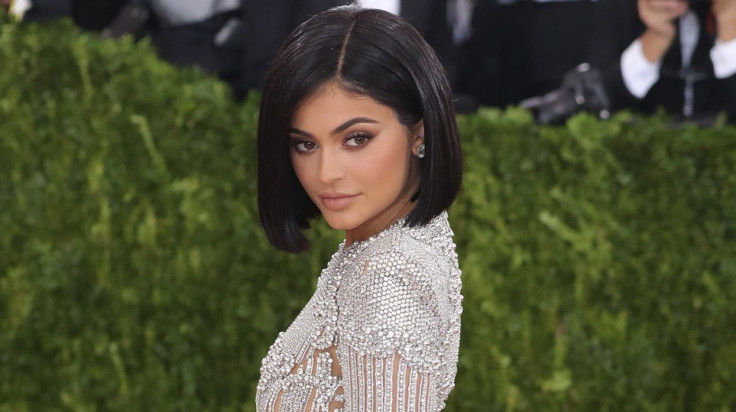 "She has time to build on her celebrity in an authentic way — to determine her own views and her own lens on what she could bring to various product areas that would be different, distinctive and therefore valuable, and to implement that in a carefully controlled manner over time, that will build far greater value than rushing into indiscriminate licensing now," Gallop noted.
So will she eventually be the richest Kardashian sister? "I think Kylie has the greatest potential to become the next big Kardashian," Sehdev said. "She's the most distinct, she's unique and she's a risk taker."
And she's dedicated to her lucrative business. "I'm obsessed," she told Violet Grey in February. "I couldn't imagine anyone else taking over Kylie Cosmetics."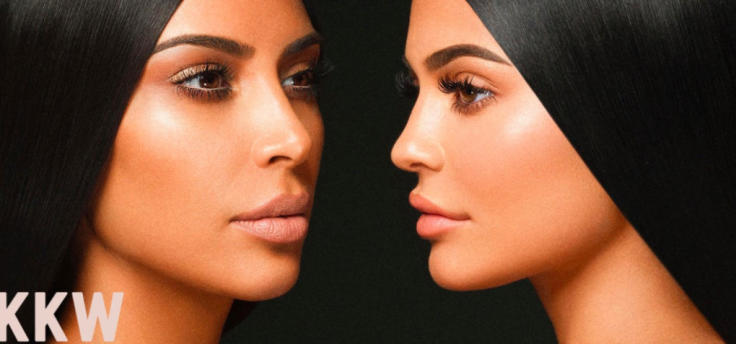 Follow me on Twitter @mariamzzarella
FOR FREE to continue reading
✔️ Unlock the full content of International Business Times UK for free
offer available for a limited time only
✔️ Easily manage your Newsletters subscriptions and save your favourite articles
✔️ No payment method required
Already have an account?
Log in
© Copyright IBTimes 2023. All rights reserved.