Tyga Parties With Scott Disick After Kylie Jenner's Cozy Date With Travis Scott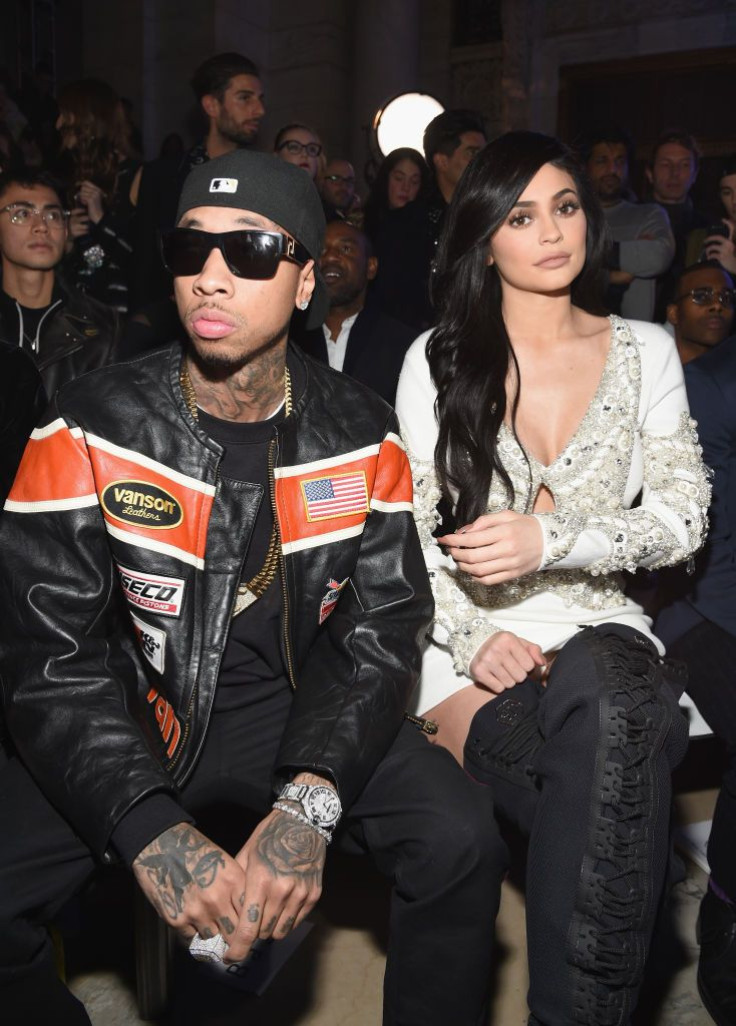 After Kylie Jenner enjoyed a fun date with new flame Travis Scott, her ex-boyfriend Tyga enjoyed a night out on the town with his close friends, including Kourtney Kardashian's ex Scott Disick.
On Wednesday, Tyga joined Disick to support TAG Heuer's brand ambassador, Alec Monopoly, at the unveiling of his exclusively designed jersey in Los Angeles. The two seemed to have a good time at what appeared to be a boys night.
Although both Tyga and Disick are single, it seems like the guy's night may have been cut short seeing as the "Keeping Up with the Kardashians" star's rumored fling, Ella Ross, showed up at the TAG Heuer event. This is after the two were spotted Monday heading to the Beverly Hills Hotel together.
READ: 5 fun facts about Kylie Jenner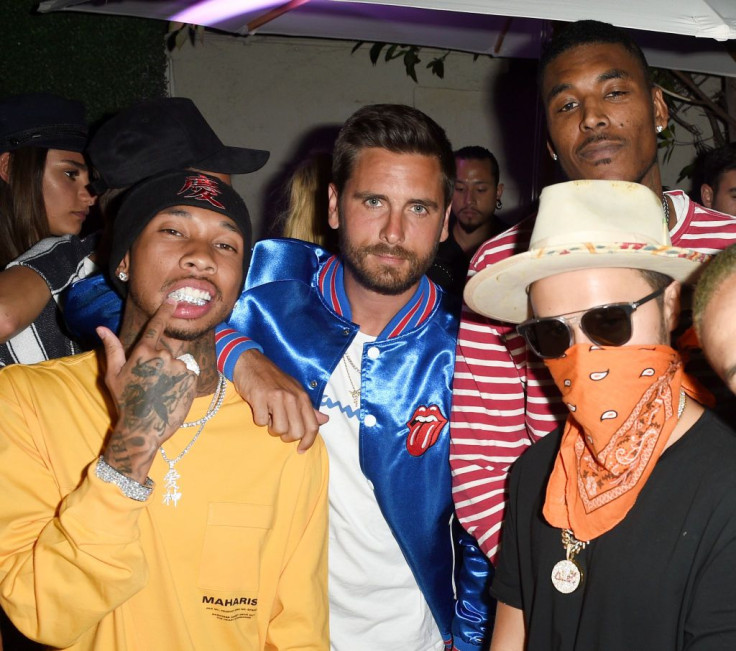 Meanwhile, Tyga seemed to enjoy himself at the event, navigating the single life. However, just because he didn't have a rumored fling at the event doesn't mean he isn't dating.
On April 21, it was reported that Tyga stepped out with a mystery woman who has since been identified as Jordan Ozuna. Although the woman has denied that the two are romantic, they were seen hugging and smiling at one another, looking as if they were enjoying each other's company during their outing.
While Tyga seems to still be finding his footing now that he is single, his ex-girlfriend seems to be doing just fine with moving on.
On Tuesday, the Kylie Cosmetics founder sat courtside with Travis Scott at a Houston Rockets' game where the rapper placed his hand on her leg as the two watched the sporting event. This date comes after the duo were spotted holding hands at Coachella, according to TMZ.
Although Jenner and Tyga are known to break up and make up, only time will tell if this is really the end for the couple.
© Copyright IBTimes 2023. All rights reserved.