Kylie X Grinch Cosmetics Collection: How, When To Buy Holiday Lip Kits And More
Kylie Jenner is getting into a different kind of holiday spirit with her newest cosmetics collection release. The mogul and reality star is releasing a new themed collection that collaborates with the Dr. Seuss classic tale, "How the Grinch Stole Christmas."
Jenner took to her company's Instagram page with a video announcement of the collection's release, which features a glimpse at numerous products in the line, as a green furry hand—not unlike the Grinch's--begins reaching across to try and swipe them. The hand is then swatted back by Jenner's own perfectly polished one.
According to Trendmood, which appeared to get an early glimpse at the collection, the full collection includes a Shadow Stick Set, Pressed Illuminating Powder, 2 Shimmer Eye Glaze Pots, a Kyliner Liquid Liner Pen, a Pressed Powder Palette, a Lipstick Set, a Lip Kit featuring Matte Liquid Lipstick and Lip Liner and 2 High Gloss Ornaments.
Appropriately, the shades are all named after different elements of the classic tale. According to Trend Mood, the Shimmer Eye Glaze comes in "Lil Grinch" and "Stealing Christmas" colors, while the lipstick shades are "A Wonderful Awful Idea," "Oh The Noise," "Who Needs Presents," "I Hate Christmas," "Mean One" and "Mr. Grinch."
According to a Tweet by the company, the shades in the Pressed Powder Palette are "Who-Ville," "Mount Crumpit," "Heart 2 Sizes 2 Small," "Stocking Full of Coal," "Dah Who Doraze," "Green N Mean," "Ur A Vile One," "Last Can of Who-Hash," "Who-Pudding," "Fah Who Foraze," "Who's Who," "Jing Jinglers," "Old Grinch," "Shine On," "Ur A Mean One" and "Snarled With A Sneer."
The collection will be available beginning at 3 p.m. PST on Nov. 19. Pricing was not immediately available.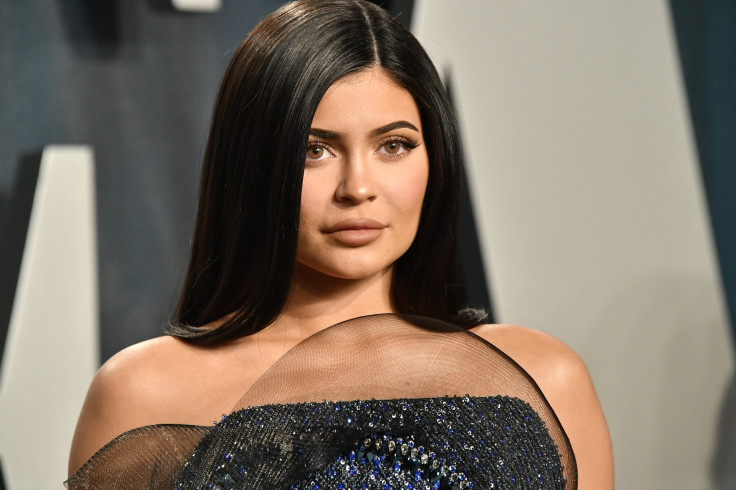 © Copyright IBTimes 2023. All rights reserved.