LA Homelessness: $46 Million Plan Denied By One Apartment Property Owner
Additional affordable housing in Los Angeles might not be happening after an apartment complex owner on Tuesday declined to sell his property for the cause.
City Councilman Gil Cedillo was looking for the city to buy an apartment building in the Chinatown area so residents wouldn't need to vacate due to a rise in rent costs. The move was to prevent a rise in homelessness, a lingering problem for the city.
The apartment's 30-year affordable housing agreement of $5.5 million expired in August, subjecting residents to a sharp rent increase. The rent could jump to over $3,000 a month, according to the filed report.
The once affordable units are now subject to the market-rate.
The owner of Hillside Villa Apartments, Thomas Botz, told Commercial Observer that he never had an interest in selling the property.
A legal battle could be on the way.
"Clearly, we're opposed to it on all kinds of levels — economic, philosophical, legal, everything," he said. "We have no idea how anyone could take that seriously. […] It makes no sense on any level," Botz stated.
Cedillo was looking for the City of Los Angeles to spend $46 million in federal aid to purchase this apartment building, according to reports. The funds would have potentially come from the Coronavirus Aid, Relief and Economic Security Act, also known as the CARES Act.
"The adverse impact of COVID-19 on the city's housing and homelessness crisis is unprecedented, with hundreds of thousands of residents facing evictions and homelessness due to job loss and unemployment," Cedillo stated.
"I am introducing this motion to preserve the affordable housing at Hillside Villa Apartments and keep the tenants from being forced out," Cedillo continued.
The other issue with the proposal is that Los Angeles has already spent most of the $694 million from the CARES Act funds, the Los Angeles Times reported.
Homelessness in Los Angeles continues to rise and has been exacerbated by the pandemic. According to a report in June, there are now over 66,00 people living on the streets, in shelters and in vehicles within Los Angeles County, a gain of nearly 13% from 2019.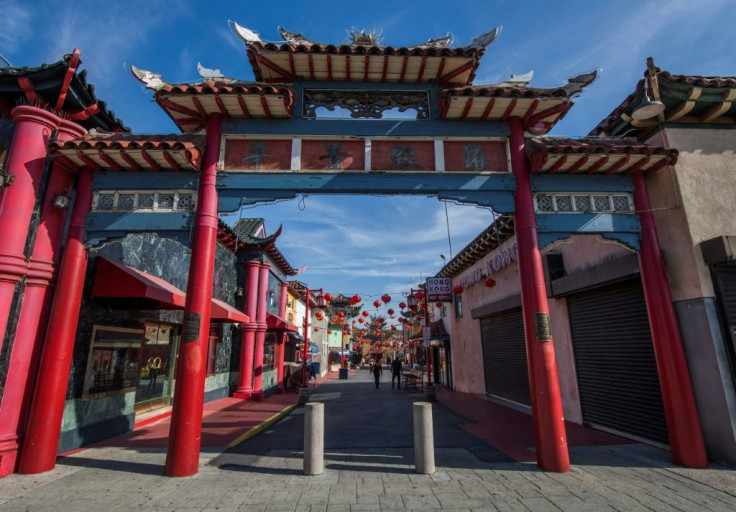 © Copyright IBTimes 2023. All rights reserved.