Lady Antebellum's Hillary Scott Is Expecting Twins; See Daughter's Adorable Reaction [VIDEO]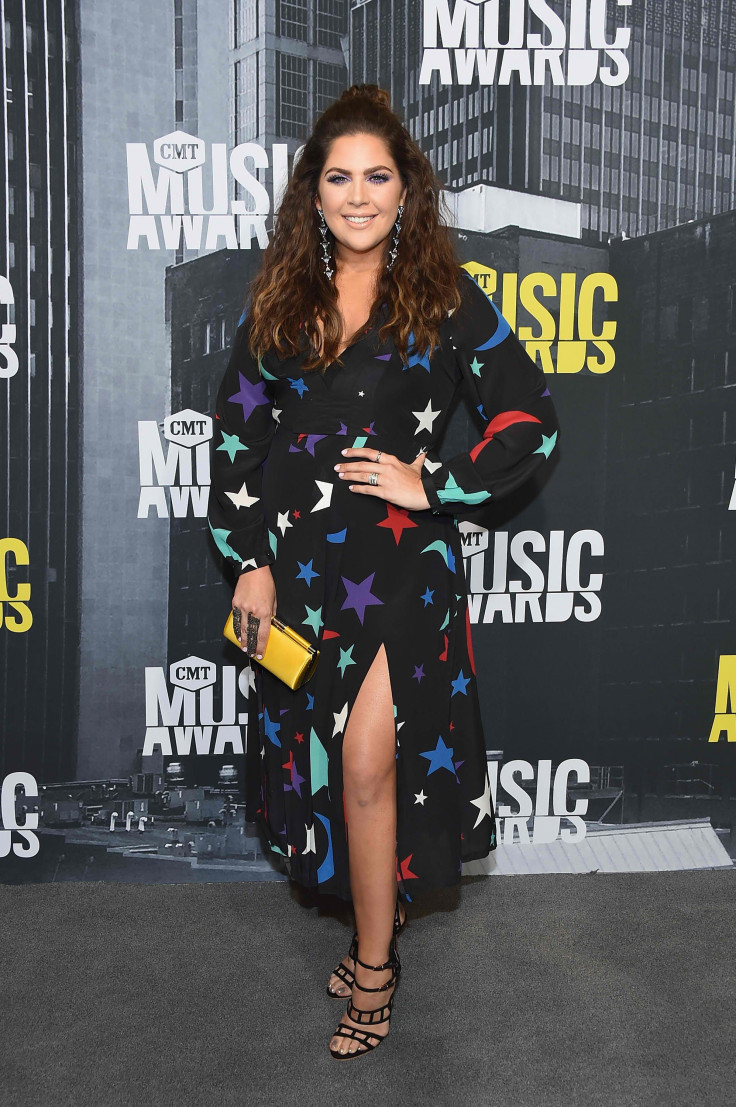 Hillary Scott has two babies on the way.
On Friday, the Lady Antebellum singer shared an adorable clip on Instagram of she and husband, Chris Tyrell, announcing her pregnancy to their daughter, Eisele Kaye. Check out her reaction below:
The singer admitted that they have been praying for another addition to their small family. "God has answered our family's countless prayers! Our family is growing," Scott wrote in the caption. "Chris, Eisele, and I wanted to share our DOUBLE portion of joy with you all! We appreciate all the love and prayers in the coming weeks as we wait (somewhat patiently if you're Chris and I, and impatiently if you're Eisele) for these precious BABIES to arrive. Yep, babies! We are having TWINS!"
Scott experienced a miscarriage during her previous pregnancy. She admitted that she is still grieving for the loss of their unborn child as well as for those who are struggling with pregnancy, infant loss and infertility. The singer is looking forward to sharing her new pregnancy adventure.
The Lady Antebellum lead singer added that her twins were naturally conceived and that they were a miracle for the family since neither she nor her husband has a family history of twins. "Chris nor I have any family history of twins that we can find and are just resting in the profound gift this truly is," Scott wrote.
In June 2016, Scott opened up about her miscarriage. "Last fall, I went through a miscarriage," she told "Good Morning America." "This is something that is not talked about very often. I also feel like there's this pressure that you're supposed to be able to snap your fingers and continue to walk through life like it never happened."
During those dark moments, Scott wrote the single, "Thy Will." According to the singer, she was "experiencing everything that comes with a miscarriage. So it was my most raw place that I could've ever been when this song truly poured out of me."
This experience changed Scott's perspective and she's become a different mom following the incident. For example, she now hugs her daughter "a lot tighter."
Aside from Scott, Lady Antebellum guitarist Dave Haywood is also set to welcome his own bundle of joy soon. His wife, Kelli, is due to give birth to a baby girl this winter. The announcement was made on the band's official Instagram page.
Are you happy for the next batch of Lady Antebellum babies? Drop a comment below.
© Copyright IBTimes 2023. All rights reserved.