Lady Gaga Gives An Inside Look At Her Relationship With Boyfriend Michael Polansky
Coinciding with a slew of Lady Gaga announcements, the 33-year-old pop star took to Instagram on Friday to express her "love" for her new boyfriend, Michael Polansky. The photo shows the two cuddled up next to one another.
Gaga's Instagram caption reads: "I've got a STUPID love," which is a reference to her newest single that was released late last month.
Gaga's new relationship follows her October 2019 break up from previous boyfriend Dan Horton. Us Weekly reported that the reason for their split was the audio engineer not being on the same maturity level as the Grammy and Academy Award-winning artist.
According to ET Online, Polansky is an investor, entrepreneur, and executive director of the Parker Foundation, which he co-founded with Sean Parker. Polansky graduated from Harvard in 2006 with a degree in applied mathematics and computer science.
Gaga first posted a photo of the two together back in February.
However, news of the two being together has been around since the New Year when E! News first reported on it. At the time, a source told said that the couple had "been seeing [each] other since before the holidays" and that she was "crazy about him."
Gaga and Polansky are reportedly very much head-over-heels for one another. Bazaar even suggested that Gaga's "Stupid Love" could have been written about Polansky and that the Instagram post was possibly confirmation of that.
As for Gaga's professional career, she recently announced her Chromatica Ball tour which kicks off on July 24. Tickets will be available for pre-sale this month. This album goes along with Gaga's new album "Chromatica," which comes out on April 10.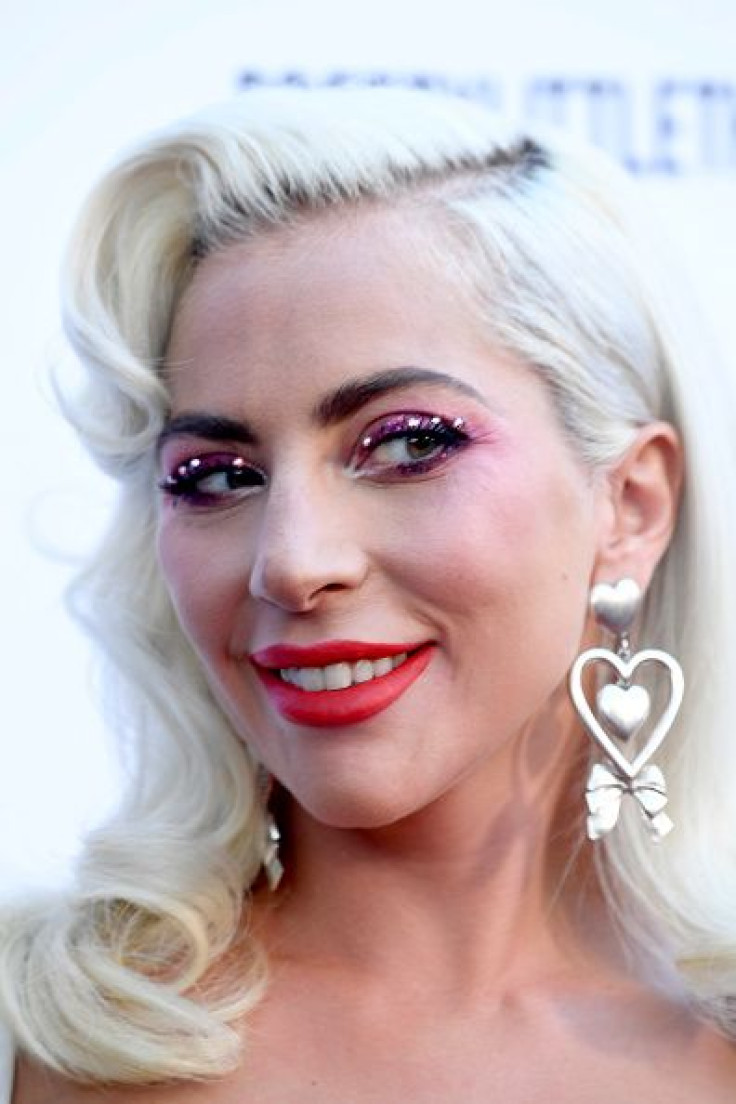 © Copyright IBTimes 2023. All rights reserved.