Lady Gaga Tweets About 'American Horror Story' Family After 'Hotel' Trailer Premiere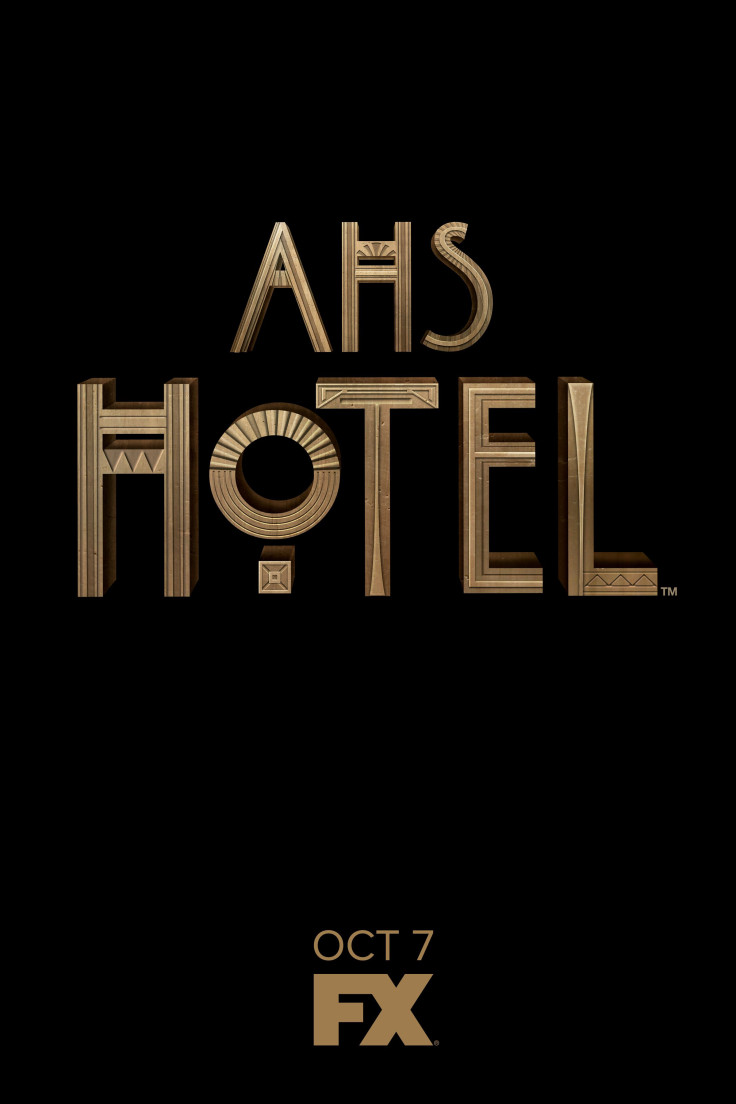 "American Horror Story" fans are obsessing over the new trailer for "Hotel," and new star Lady Gaga is right with them. The 29-year-old pop star took to Twitter after the promo video was released Thursday to share a message with fans about her experience so far.
"I'm so proud to be a part of such a talented group of friends," Gaga posted. "Thank u [sic] for welcoming me into your family of absurdity."
She's not joking about "family of absurdity." The first cast trailer is as twisted and spooky as can be expected from "American Horror Story." From small blonde children drinking blood, to people trapped in mattresses, Season 5 of the FX anthology series is gearing up to be one of the most chilling and mysterious installments yet … and Gaga just joined the show!
While each season of "American Horror Story" brings back actors to play different characters, Gaga is a newcomer to the series. She's tackling a character named Elizabeth, who also goes by "The Countess." Elizabeth is the owner of the Hotel Cortez, a building that is being investigated in a string of murders happening around Los Angeles. And by the sound of it, Elizabeth may be involved in some of them. Series co-creator Ryan Murphy revealed to Entertainment Weekly that Elizabeth's interests include engaging in foursomes … and drinking blood.
"I prefer the term 'ancient blood virus,'" he teased. "It's not vampires. It's really a form of hemophilia in a way. There's no capes and fangs."
But just because Lady Gaga and her frightening gloved hand may be involved in some deadly play, doesn't mean that she's the one to bring "bad blood" into Hotel Cortez. Watching the trailer, it seems the building has a history with bodies. The video features Evan Peters as Mr. James March, the owner of Hotel Cortez in the 1930s. Although it's not clear how the show will time jump to the 30s, the promo video shows Peters dumping what looks like a body down the laundry shoot.
Watch the video below:
"American Horror Story" Season 5 premieres on FX on Wednesday, Oct. 7, at 10 p.m. ET.
© Copyright IBTimes 2023. All rights reserved.