Lady Victoria Hervey Fears Threesome With Mel B, Stephen Belafonte Was Caught On Video?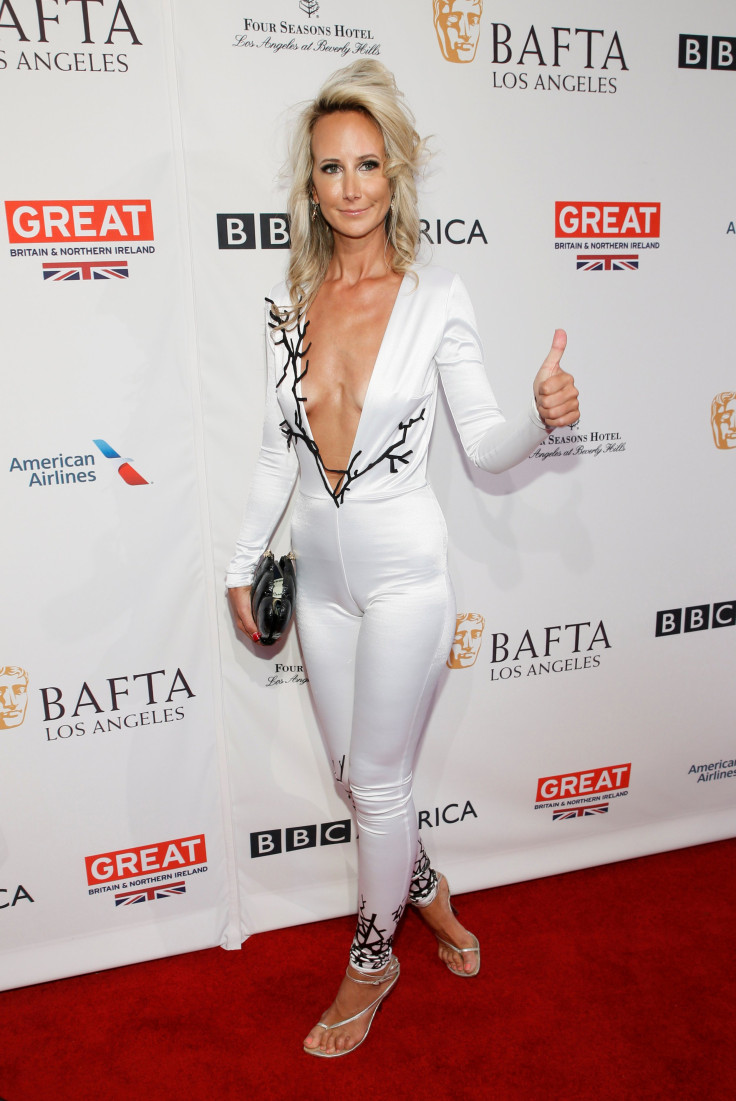 Mel B and her estranged husband Stephen Belafonte's issues have been steadily coming to light after the Spice Girls member filed for divorce. Following news of their split, British aristocrat Lady Victoria Hervey was reportedly affected by Mel B's allegations against her husband because they had a wild drunken threesome.
Hervey was reportedly mortified when she learned that Mel B, whose real name is Melanie Janine Brown, claimed that her husband forced her to have a threesome and threatened to release their sex tapes to destroy her career. Hervey was apparently alarmed as the scandal involved her, Daily Mail reported.
In 2007, Mel B appeared on "Dancing With the Stars." Later on, she, Belafonte and Hervey attended the after-party where they reportedly got drunk and had a blast together. The trio apparently later ended up at the couple's mansion where they had red wine and tequila.
READ: Get to know Mel B's husband Stephen Belafonte here
The following day, Hervey apparently woke up naked next to Mel B and Belafonte after a night of drunken sex. The socialite and former "It Girl" now fears that her wild night with the couple will haunt her for the rest of her life. "She is absolutely mortified that her sex life could become public property," a close friend of Hervey told the publication. "The last thing she wants is to star in a sordid sex tape or to have horrible details of her private life dragged through the divorce courts."
On Monday, Mel B's lawyer filed a restraining order against Belafonte which forces him to stay away from her and their children. Aside from this, the judge ordered Mel B's estranged husband to leave their family home in Hollywood Hills, TMZ reported.
Meanwhile, Mel B also previously revealed that Belafonte got their nanny pregnant and paid her with the singer's money. In several occasions, he allegedly coerces Mel B to participate in threesomes with other women aside from Hervey, which he records, and threatens to release the tapes of their past hookups if she declines.
Meanwhile, Hervey was recently spotted out about town wearing a t-shirt printed with the words: "NO SELFIE CONTROL." Her controversial shirt may have reportedly been a cryptic clue as to her wild antics with Mel B and Belafonte, The Sun reported.
What's your take on Hervey's shirt? Drop a comment below.
© Copyright IBTimes 2023. All rights reserved.