Lakeith Stanfield Says He's 'Not Harming Himself' After Concerning Instagram Photos
Early Tuesday morning, Lakeith Stanfield's fans started to worry about his well-being. The "Get Out" actor posted some concerning photos and captions on Instagram that had fans questioning his mental state.
Stanfield posted photos of alcohol and a prescription pill bottle, according to screengrabs from Twitter. One caption in particular really struck fans as worrisome: "I like to be by myself because I can hurt myself and no one tells me to stop or fakes like they care."
Fans made it clear that they do care about Stanfield's well-being. The posts caught the attention of his PR firm, who confirmed on Twitter that they checked in with the "Atlanta" actor.
Hours after his initial posts, everything from the 28-year-old's Instagram grid has been deleted with the exception of one post assuring followers that he is fine.
"I'm OK everyone! I appreciate everyone checking in on me, but I'm good. I'm not harming myself. Much love," he wrote with a rose emoji.
The text post was accompanied by a caption: "I'm ok everyone I apologize for making you worry."
Actors Kendrick Sampson and Tasha Smith as well as basketball player Blake Griffin left supportive comments on the post.
Comedian Patton Oswalt was among the concerned Twitter users. He pleaded for anyone who directly knows Lakeith to get in touch with him. Oswalt later received confirmation that Stanfield was safe.
Stanfield's first role came alongside Brie Larson and Rami Malek in the critically-acclaimed indie film "Short Term 12." Still, it was a while longer before Stanfield found more success, at one point living in his car while auditioning. The last few years, however, have been quite successful.
He appeared in the Academy Award-winning film "Selma" and was a lead in critical darlings such as "Sorry to Bother You" and box office winners like "Get Out" and "Knives Out." On TV, Stanfield is a regular on Golden Globe winner "Atlanta" and he lent his voice to Netflix's "BoJack Horseman."
He will next be on the big screen in 2021's "Judas and the Black Messiah," a drama about the assassination of Black Panther Party chairman Fred Hampton.
Stanfield shares a child, born in 2017, with actress Xosha Roquemore.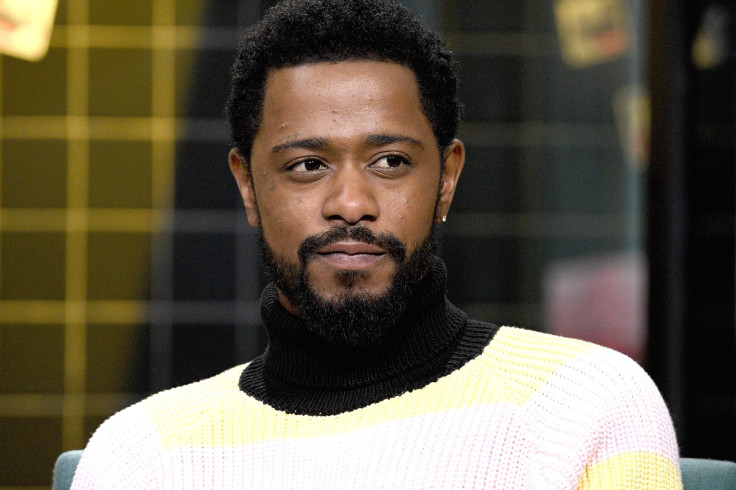 © Copyright IBTimes 2023. All rights reserved.