Michael Phelps Opens Up About Mental Health Battles Following Olympics In HBO Documentary
In the upcoming HBO Documentary, "The Weight of Gold," Michael Phelps and several other Olympic athletes will open up about how their careers have impacted their mental health.
During an interview with Savannah Gutherie, Phelps told the "Today" show anchor why he believes Olympic athletes battle with mental issues.
"I think it's just the journey that we go on. As kids growing up, we see this thing of being an Olympian and winning a gold medal, and we don't see the bumps that you go through or could have as an Olympian," he explained.
"Over the last five years, I've really been able to open up and share my experiences, and I'm so thankful that we were able to have almost half a dozen athletes, or more, stand up next to us and talk about the same struggles," he added.
Throughout Michael Phelps' time competing in the Olympics, he appeared to be on top of the world after winning several gold medals and landing major endorsement deals.
However, when the cameras went away and he was left alone with his thoughts, the athlete realized something wasn't right. "It took five Olympics for me to really see it," he shared.
"I think me being in the mental state that I was going into 2016, allowed me that opportunity to be open to have the interactions that I had with the other athletes, and that led me to believe that there are others that are struggling and struggling very, very hard."
Phelps is expecting the documentary to tug at the heartstrings while also showing viewers the various challenges that Olympic athletes face.
"The Weight of Gold" premieres Wednesday on HBO.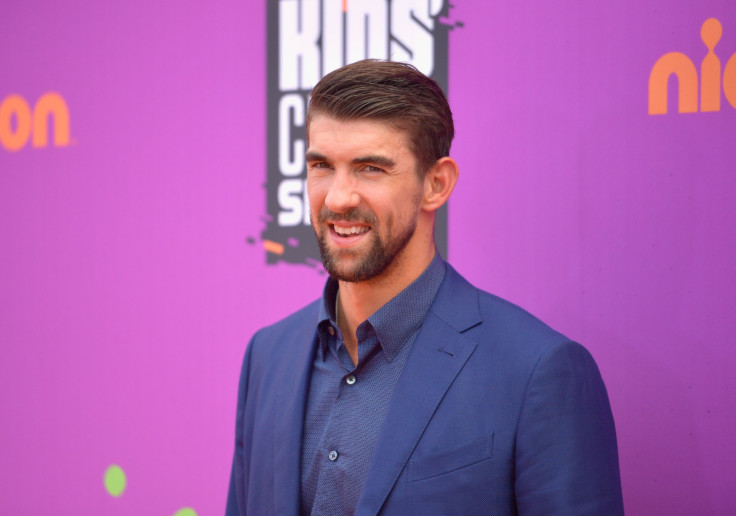 © Copyright IBTimes 2023. All rights reserved.
FOLLOW MORE IBT NEWS ON THE BELOW CHANNELS