Lanistar Partners With One Tree Planted To Broaden Green Footprint
The partnership will help Lanistar contribute actively to rebuilding forestlands in Brazil.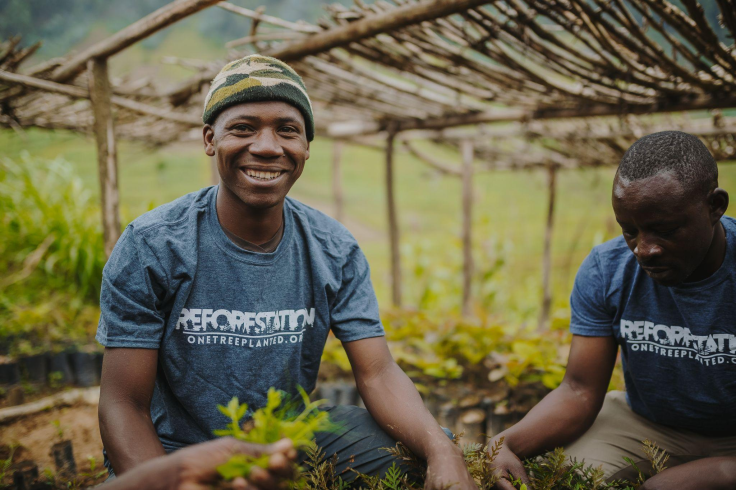 Virtual card provider Lanistar has partnered with One Tree Planted to plant more trees and improve reforestation in depleted areas. The initiative signifies Lanistar's commitment to broadening its ecological footprint, part of a larger movement in the finance sector to become more sustainable.
Lanistar is currently operating in the U.K. and Brazil. The Fintech's eco-friendly efforts will be focused on Brazil for now, where 60% of the Amazon rainforest can be found.
The Amazon rainforest runs through nine countries, including Brazil, Bolivia, Colombia, Ecuador, Guyana, Suriname, and French Guiana.
The region has lost 18% of its rainforest over the last 40 years. With a size of 2.6 million square miles, the depleted space is close to the size of California.
There has been large-scale committed interest from Brazilian institutions in rebuilding the Amazon rainforest since 2017 – when Amazonia Live and the Amazon Sustainable Landscapes Program joined hands in an initiative to plant 73 million trees by 2023.
The partnership between Lanistar and One Tree Planted is a sign that the private sector can contribute positively towards sustainable initiatives in line with the government's long-term vision.
According to Lanistar's CEO Jeremy Baber "Within financial services, the green agenda has often been used as a 'buzzword'. Lanistar is different and we are committed to challenging the status quo to support environmental initiatives.
We are already pushing the envelope on virtual cards versus physical plastic and the negative impact on the environment the many billions of cards produced each year have.
We have now partnered with One Tree Planted (onetreeplanted.org) to drive our green agenda. In partnership with One Tree Planted (and using their global presence), we will plant trees in the regions where our card programs will be launched. Brazil is our first and we are proud to be supporting such an important cause."
One Tree Planted is a non-profit organization committed to reforestation across the globe. The eco-friendly group has more than doubled the number of trees planted each year since 2014.
One Tree Planted is actively involved in North America, Latin America, Africa, Asia, Europe, and the Pacific. Businesses regularly partner with One Tree Planted to improve their sustainability, allowing them to work in line with the green movement.