Lara Bingle dumped as face of Speedo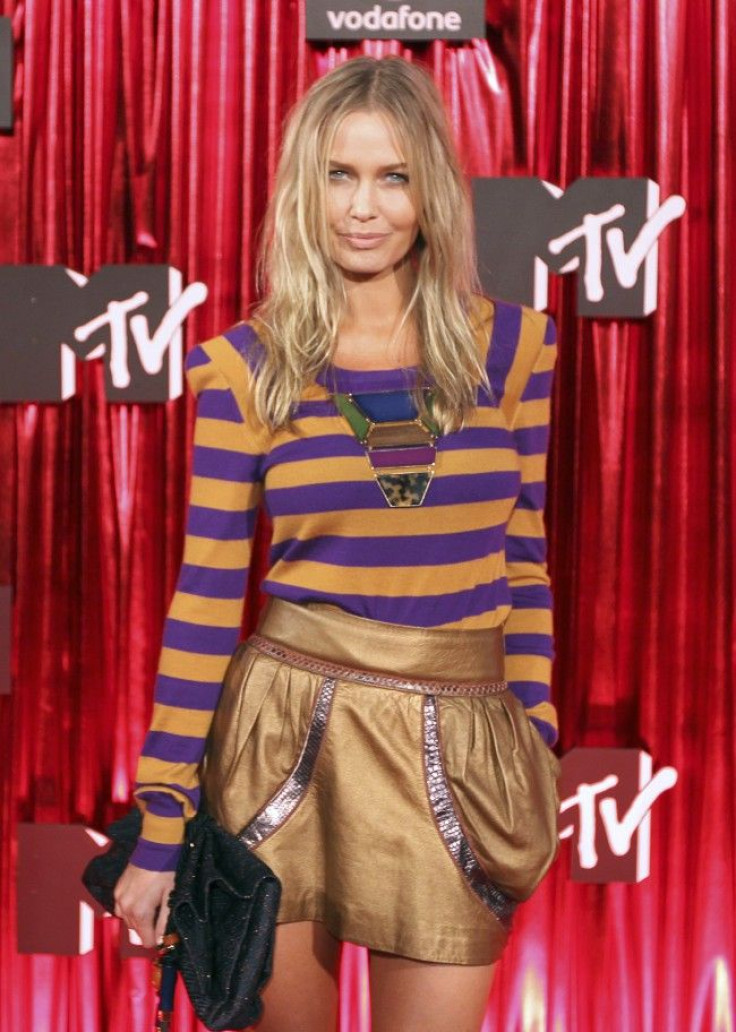 Lara Bingle has taken to Twitter to vent out her ire over being replaced by Rachael Finch as the face of Speedo.
Bingle tweeted, People think your success is just a matter of having a pretty face. But it's easy to be chewed up and spat out. What people say isn't going to stop me. I have to do things for myself. You've got to stay ahead of the game to be able to stay in it.
Speedo officially announced the replacement of Lara Bingle with model and Miss Universe entrant, Rachael Finch, as the face of the Speedo Summer 2011 collections.
Speedo's marketing manager, Tiffany Scott, said in an interview that Rachael's down to-earth personality, healthy lifestyle embodies what Speedo is all about. Australia's Next Top Model finalist Sophie Van Den Akker will also feature in the new campaign.
Bingle's $250,000-a-year contract with Speedo is apparently valid for another six months. Her manager, Titus Day, reiterated that Bingle remained on the books at Speedo.
Speedo stood by the Australian model through her troubles over the past year. Lara's semi- nude photos taken by AFL palyer Brendan Fevola were published in a women's magazine in February. She subsequently had a much talked about split from cricketer Michael Clark as the engagement break off played out in the public.
In August, Speedo had confirmed that Bingle would be shooting their summer campaign and she has been preparing for the same for the past two months.
© Copyright IBTimes 2023. All rights reserved.