Latest Google Chrome Update Makes It 10% Faster
If Google Chrome says it needs to update, it's a good idea to let it do its thing. After all, the latest tweaks from the update, rolling out over the next few weeks, will make the web browser faster, more organized and efficient.
Speed: Chrome 85 comes with plenty of improvements, but the biggest seems to be the speed. Google states that "under-the-hood improvements" should make tabs load 10% faster.
READ: Google Maps To Rollout Big Upgrade
Tabs: Those who like to have about 85 tabs open on Chrome will enjoy the new tab groups, which started rolling out in spring. The feature allows web surfers to organize all their open sites. Users can now expand and collapse tab groups, seeing thumbnail previews to determine which one they want to open.
Google is also making it easier to browse tabs on a touchscreen, and Chromebook users can expect to see that update first.
Meanwhile, Android users will get a new suggestion for an already open tab when they type in the address bar.
PDFs: The Chrome update will also allow users to fill out PDF forms and save them directly from Chrome. Users can even save and pick up midway through later. This update will be rolled out over the next few weeks.
URLs: Unfortunately, this update only applies to Android users. Chrome will make it easier to send links to other Android devices and apps. It will also allow users to generate a QR code for the link.
Google says the updates will be rolled out slowly to keep the browser stable. Expect to see changes within the next few weeks.
The updates follow last month's announcement that Chrome wouldn't drain MacBook batteries so quickly anymore.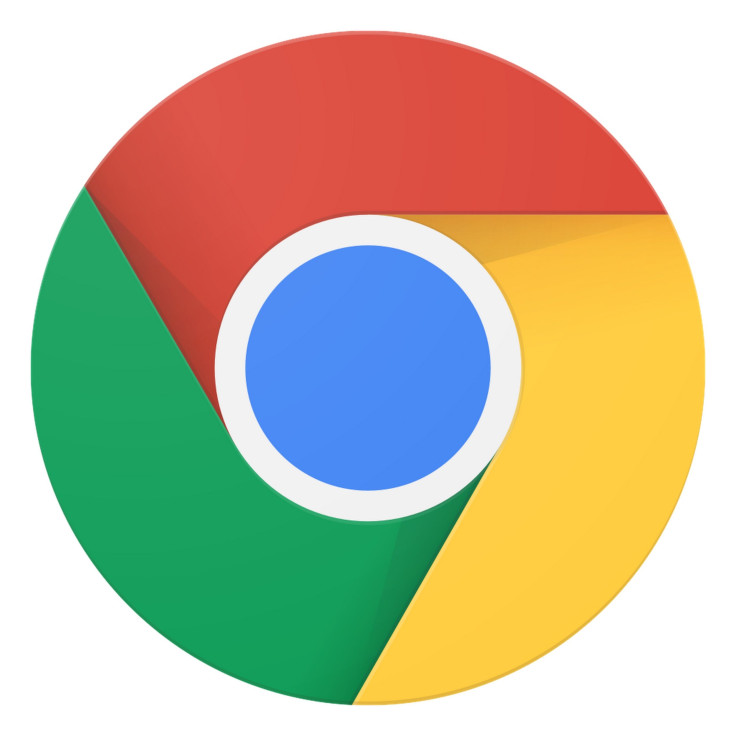 © Copyright IBTimes 2023. All rights reserved.