Latest Safari Update Could Help Users Save Money Online But Not For Long; Here's Why
In spite of a couple of privacy seatbacks, Apple has been extolled for its efforts in improving security and raising the level of privacy with the latest release of its operating system, the iOS. The latest update limits the users' exposure to tracking and provides blocking on background processing, including that of Facebook and Google. However, one privacy-centered feature in Safari appears to have grave unintended consequences.
Digiday, a trade outlet for the online media realm, reported recently that the enhanced private browsing mode of Safari restricts media outlets from counting the numbers of stories the users read. This prevents the outlet from determining when to kick in with a paywall restriction. While this feature is not new (Google Chrome has incognito mode), media outlets reacted by introducing blanket restrictions when this particular feature is enabled.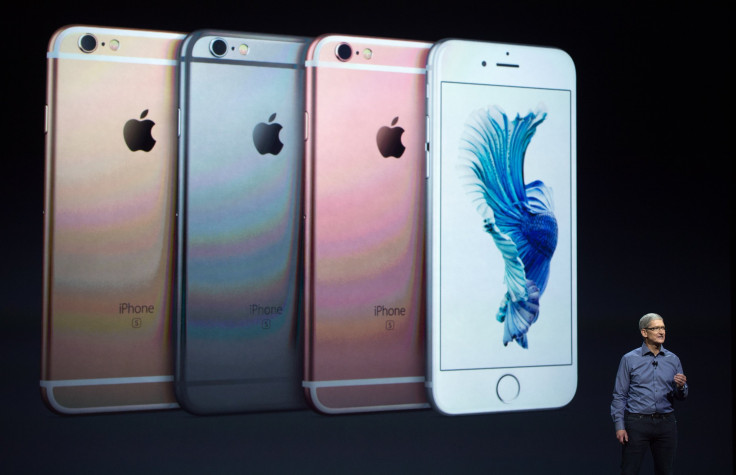 But, with Safari's most recent security improvements, it evades the kind of countermeasure introduced by media, and other news outlets have released to prevent visitors from using this type of private browsing mode. When a user uses this feature when visiting a website to read its news, the website will block the user from reading, and a pop-up window appears on the screen requesting the visitor to register or turn off the said feature. However, the user with the latest Safari update will not experience the same; in fact, he will have the chance to read the limitless amount of content on the website.
When the private browsing mode is enabled (or in this case, the new Safari feature), it prevents the websites from reading or writing cookies on devices. Those cookies that track users from websites to websites are blocked. While it was designed to frustrate user tracking, it is surprising how many websites have now integrated this technology into their commercial models, which, according to Forbes, needs some kind of rethinking.
Since this issue is just new, only a handful of publishers know its impact on their businesses, reveals Digiday. One executive at a news publisher that uses a metered paywall already indicated that subscription sales brought by users in private mode were a little soft this weekend, the trade outlet adds. One of the major themes this year is achieving the balance between monetization and privacy triggered by various social media scandals and exacerbated by massive data breaches.
Although the main focus of the latest Safari update is protection by reversing the pervasive tracking and monitoring, this one is the best example of an unintentional hit taken elsewhere. This is also, in some way, a call for businesses to change their business models.
© Copyright IBTimes 2023. All rights reserved.