Latin America Launches State-Backed Digital Money Experiments, In Ecuador And Dominica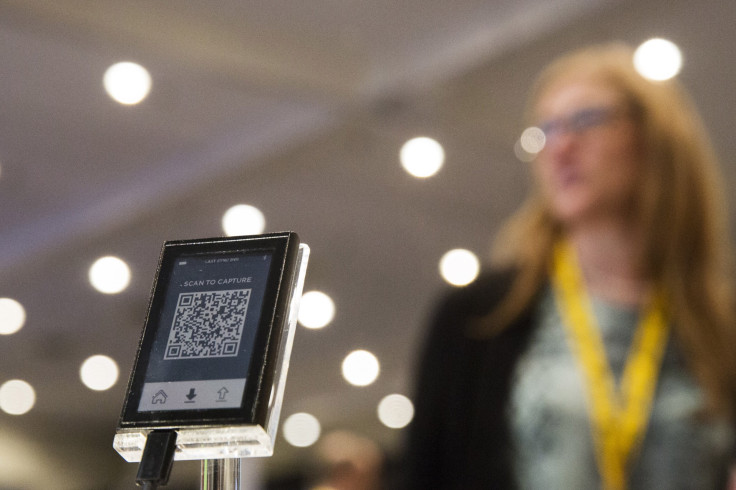 Virtual currency, still in its nascent phase, has prompted scrutiny from economists and regulators around the world. But in the Western Hemisphere, two countries – Ecuador and the tiny Caribbean island of Dominica – are taking on very different experiments with digital currency, with government support.
Ecuador announced earlier this summer that it planned to begin issuing a new digital currency through its central bank in December, targeting poor and rural segments of the population without access to traditional banking. The move would make it the first country in the world to have government-issued digital money.
Details of the plan are still scarce, although a presentation on the Ecuadorean government's website lays out a few more specifics: The new currency – which does not yet have a name – will rely heavily on mobile transactions for the estimated 48 percent of the population lacking a traditional bank account. President Rafael Correa said the new currency would exist in parallel to the U.S. dollar – Ecuador's official currency – and be backed by liquid assets.
This stated goal of financial inclusion and focus on mobile payments appears to put the new Ecuadorean system closer in line with M-Pesa, the mobile monetary transaction system that has been wildly successful in Kenya. M-Pesa has been credited with providing a faster and more convenient way for poor and rural populations to make payments, send remittances and run businesses. But M-Pesa is a mobile platform for dealing in the existing local fiat currency, whereas Ecuador's system would create an entirely new digital-only currency.
The decision to create a new form of electronic money rather than just adopting a mobile payments system has prompted some analysts to suspect that Correa's real aim is to devalue the U.S. dollar. Ecuador, which adopted the dollar as its official currency after facing a banking crisis in 2000, is currently in debt to China for $11 billion, or one-seventh of its entire economy. A devaluation would make that debt less of a burden.
But while many other details are still unknown, Correa has emphasized that the new system will not resemble a cryptocurrency like Bitcoin, which is not controlled by any central authority and relies on a fixed supply. In fact, the law that authorizes the creation of Ecuador's new currency simultaneously prohibits the use of decentralized currencies like Bitcoin.
Meanwhile, in the tiny Caribbean country of Dominica, Bitcoin is surging ahead. The "Bit Drop," sponsored in part by a handful of Bitcoin businesses and interest groups, is a planned event to send all SMS-capable residents of the 70,000-population island a small, unspecified amount of bitcoins on March 14, 2015, thereby creating the "world's largest and highest-density Bitcoin community." According to the sponsors of the "Bit Drop," the project has received cooperation and backing from Dominica's government.
The groups behind the "Bit Drop" include Bitcoin wallet service provider Coinapult, Dominica insurance firm Aspen Assurance, nonprofit organization College Cryptocurrency Network and the Bitcoin Beauties network, which is aimed at encouraging women to adopt Bitcoin.
Project manager Sarah Blincoe told CoinDesk, a Bitcoin news site, that Dominica's small population, widespread mobile usage and diaspora make it a strong test case for the use of bitcoins in making local payments and sending remittances. College Cryptocurrency Network executive director Jeremy Gardner also told CoinDesk that his group would hand out educational materials about Bitcoin to local retailers in an effort to use the drop as a launching pad for longer-term adoption.
It's unclear whether the project would actually have a lasting impact on island residents' perceptions and usage of the currency, or if the drop – which will coincide with an island-wide party – is simply a clever, one-time marketing campaign. Still, the support of a national government is a significant step for the cryptocurrency movement.
But elsewhere in the region, digital currency – especially Bitcoin – is still very much in a fledgling state. Bitcoin usage has been on the rise in Argentina and Brazil as national currencies face rising inflation, but difficulty of access and perceptions of high risk mean that proponents still have far to go in gaining traction for virtual currency in the region.
© Copyright IBTimes 2023. All rights reserved.
FOLLOW MORE IBT NEWS ON THE BELOW CHANNELS