Lawsuits Coming For Social Media Platforms Over Harm On Children: Utah Governor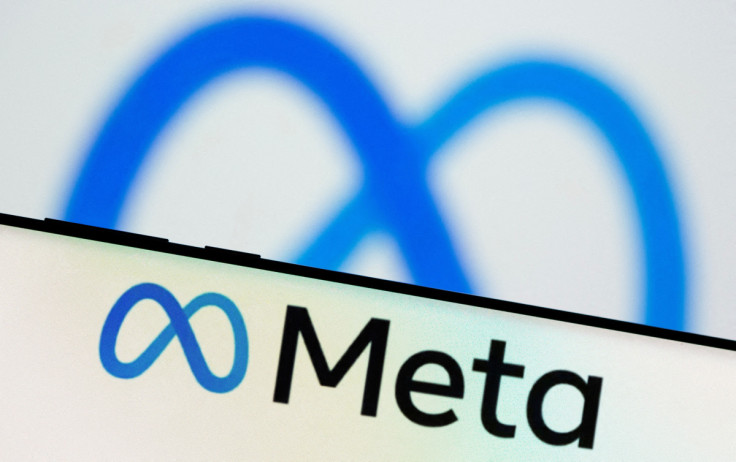 KEY POINTS
Social media companies should expect lawsuits from the state "in the coming months, Cox said
He signed a bill in March that would require companies to get parental consent for users under 18
Arkansas followed suit, with a similar bill signed into law in April
Republican Gov. Spencer Cox of Utah has warned that lawsuits are coming for social media platforms that allegedly harm children. Cox's warnings come after he signed a sweeping social media bill into law in March that placed curbs on the youth's use of social media.
"We're going to be suing social media companies for — for the harm and damage that they're causing our young people," Cox said in an interview on CBS' "Face the Nation," which was aired Sunday and whose transcript was released by the outlet.
Cox specifically mentioned Facebook parent Meta in the interview, even as he reiterated that his administration was looking "at all social media companies right now."
"We believe they've known about — about the dangers, some of this has been leaked out, Meta and the others, very clear evidence that they knew the harms that their products were causing to kids, and that they intentionally tried to hide that information," he said.
The Utah governor also claimed that the lawsuits would be filed by the state "in the coming months" to hold social media companies accountable.
In March, Cox signed a law that would require social media sites to get parental consent for accounts used by children under 18. The law is set to take effect on March 2024 and puts the responsibility on social media companies to verify the age of their users. Utah is the first U.S. state to implement such a requirement for social media sites.
Cox believes there is "a causal link" between social media use and the increase in suicide, anxiety, depression and self-harm. According to the governor, the goal is to make social media companies "turn off the algorithms that we know are driving so much of this harmful addiction" among those who are using the sites.
The Republican governor previously told NBC's "Meet the Press" that he knew the law wasn't fool-proof, considering how "smart" the children of today had become. He also said that he was expecting lawsuits from social media companies to oppose the law, but his team was confident they would win.
The state's social media law has been met with opposition rights groups and raised questions about the law's constitutionality.
Jason Kelley, associate director of digital strategy at digital rights non-profit the Electronic Frontier Foundation (EFF), wrote a letter on behalf of the group to the Utah governor earlier in March to oppose the law. EFF believes the law restricts young people's "first amendment right to information."
"The majority of young Utahns will find themselves effectively locked out of much of the web, putting them at a severe disadvantage compared to others in the country," Kelley wrote.
Kris Perry, executive director of the non-profit Children and Screens: Institute of Digital Media and Child Development, told AP News that children "may be put at increased risk" if such laws were enforced in a way that would not allow children privacy or if their ability for freedom of speech or autonomy was restricted.
Meanwhile, Arkansas followed suit in announcing social media curbs after Utah made the first call.
Republican Gov. Sarah Huckabee Sanders signed the Social Media Safety Act in mid-April, requiring companies to carry out age-verification measures on new users. Violating companies could be fined $2,500 and forced to pay legal fees for failing to get parental permission from users under 18.
Arkansas previously sued TikTok, ByteDance and Meta over the alleged harm brought by these platforms. The state said Meta's like buttons and other features were intended "to manipulate users' brains by triggering the release of dopamine." TikTok, on the other hand, was accused of failing in content moderation. As for the third suit, it accused both TikTok and its parent company ByteDance of making misleading statements about the Chinese government's alleged access to TikTok user data.
© Copyright IBTimes 2023. All rights reserved.