Layoffs 2020: OYO Cuts 5,000 Jobs, Oracle Lays Off 1,300 Staff
KEY POINTS
OYO Hotels will cut 5,000 jobs while Oracle slashes 1,300
The country that would be most affected by OYO's layoffs would be China and Ireland for Oracle
OYO will sack thousands of staff because it will try to cut cost and shoot for profitability while Oracle could meet revenue targets to cover its losses in its traditional licensing business
About 6,300 employees will lose their jobs between only two companies: OYO Hotels and Oracle.
The Indian budget hotel startup already announced in January that it will undergo restructuring, and the layoffs that will affect 5,000 jobs is part of the company's efforts to reduce spending and go after profitability, OYO's spokesperson said.
The country that would be hit by the OYO layoffs the most is China as the coronavirus-stricken country is impaired economically, according to Bloomberg. China is OYO's second-biggest market, and including India, the company employs over 20,000 to 22,000 staff in both countries. With the new layoffs, the global headcount for the startup would be reduced to 25,000.
"During the tough Coronavirus situation, we will continue to support the benevolent and resilient Chinese society, in every possible way. We want to thank our partners, employees and customers for standing strong together," said the spokesperson.
Last year the company secured $1.5 billion from its major backer, the Masayoshi Son-led Softbank, Lightspeed Venture Partners, Sequoia Capital and $700 million from its 26-year-old founder Ritesh Agarwal as the company made more plans to expand globally.
OYO's U.S. footing is also snowballing with already an established presence in some major cities and a $300 million funding that would allow it to place more OYO rooms across the states rapidly. But despite these hellbent expansion plans, the company still operates at a loss that reached seven-fold in the financial year that ended in March 2019.
Oracle's decision to sack 1,300 staff, on the other hand, is not influenced by the economic effects of COVID-19. The tech giant is releasing employees because its cloud services business couldn't meet the target revenue to cover for its losses in its traditional licensing business. The layoffs would affect mostly jobs in Europe. Dublin is a prime target with 1,400 staff employed in the capital. Amsterdam and Malaga are also suspected to be hit with the job cuts.
"As our cloud business grows, we will continually balance our resources and restructure our teams to help ensure we have the right people delivering the best cloud products to our customers around the world," a spokeswoman said.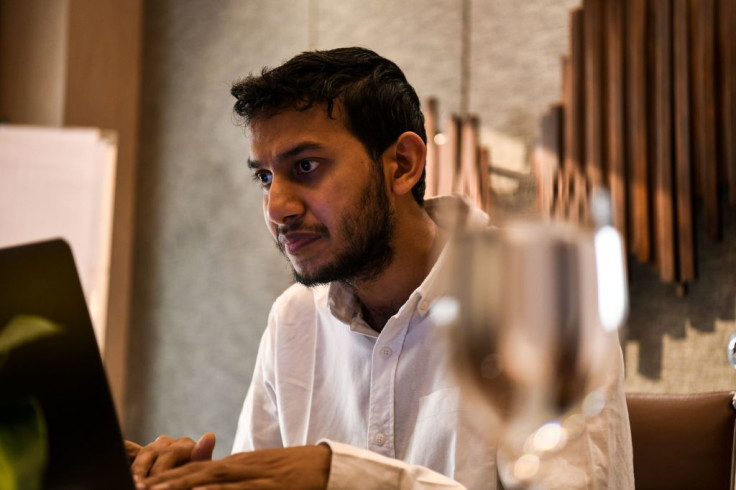 © Copyright IBTimes 2023. All rights reserved.