Le Bristol Paris Breaks New Ground with Its L'H3ritage Project, Launching Exclusive NFT Collection
With this innovative step forward, Oetker Collection's Parisian Palace pioneers the digital future for luxury hotels.
Le Bristol Paris Welcomes Web3 Audiences
Le Bristol Paris has always prided itself on paying exceptional attention to detail, but with L'H3ritage, they're taking things to a whole new level. By incorporating the latest technology, they're creating a range of unique experiences that are sure to leave guests feeling awed and amazed.
One of the most exciting aspects of the multi-phase project L'H3ritage is that it's only accessible to those who hold one of the hotel's Season 1 Drop NFTs.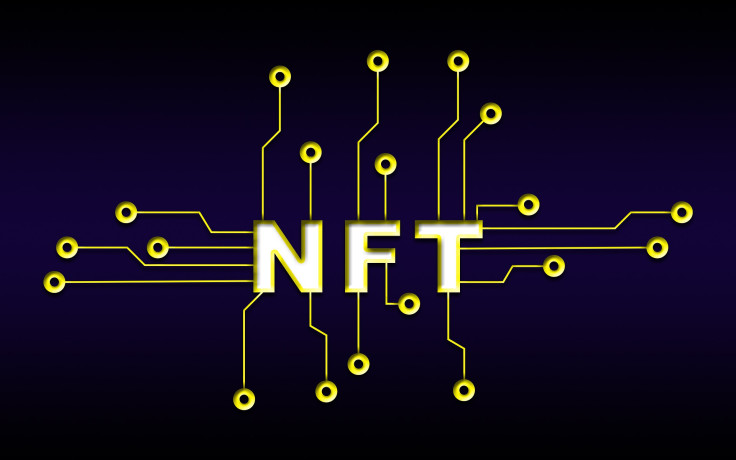 NFTs, or non-fungible tokens, are digital assets stored on a blockchain. They're unique, one-of-a-kind items that cannot be duplicated or replicated, making them highly sought-after by collectors and enthusiasts.
The multi-phase project will begin with a very limited drop of 11 NFTs called 'Le Bristol Unlocked,' created by the hotel itself in collaboration with the start-up Metav.rs.
Each NFT owner will be granted membership to Le Bristol's L'H3ritage Club, an exclusive community that offers privileges such as anytime access to dedicated and secret menus at the hotel's restaurants and weekly access to the fabled rooftop swimming pool, which is normally open to guests only. In addition to these perks, each NFT will unlock one of 11 rewards, encompassing 'money-can't-buy' experiences that have never been offered before by Le Bristol.
The limited-edition NFTs will be available for purchase exclusively in cryptocurrency on April 14, 2023, to gain access to never-before-seen experiences at the hotel.
Pioneering the Future of Luxury Hospitality with Blockchain
The move marks the hotel's first foray into Web3, making Le Bristol Paris the first Palace hotel to create a blockchain community. The project will erect a bridge between timeless excellence and disruptive new technology, bringing together the world of luxury hospitality and the cutting-edge world of blockchain.
Le Bristol Paris has always been synonymous with luxury and excellence, and now with its latest project, L'H3ritage, the hotel is taking its commitment to customer experience to new heights. The idea behind L'H3ritage is to blur the lines between the past, present and future, creating a world that seamlessly combines traditional hospitality with the latest technology that is making waves worldwide.
With the creation of L'H3ritage Club and the limited drop of Le Bristol Unlocked NFTs, Le Bristol Paris is embracing the future of digital ownership and community building. The hotel's commitment to excellence and exclusivity is combined with the innovative and decentralized technology of Web3, providing its members with a unique and unforgettable experience.
Le Bristol Paris has always been at the forefront of luxury hospitality, and this new project is no exception. By embracing Web3 and creating a blockchain community, the hotel is taking a bold step toward the future while staying true to its commitment to excellence, exclusivity, and the art de vivre.