'The Legend Of Zelda: Breath Of The Wild' News: 5 Reasons Leaked March Release Date May Be Wrong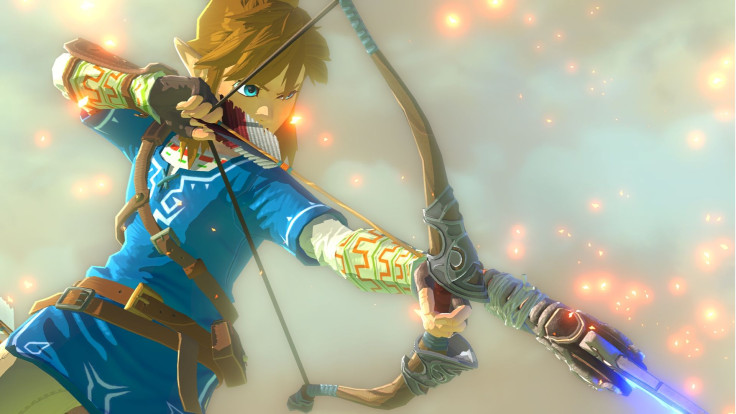 "The Legend Of Zelda: Breath Of The Wild" was the subject of a release date leak last week, as clever snoopers found a reference to March 4 on the European product page for the game's upcoming Amiibo figures. The evidence looks credible at a glance, but here are five reasons why the details may not be accurate.
1) It Relates To Amiibo: As much as it makes sense for "Breath Of The Wild" to release alongside its compatible Amiibo, that doesn't necessarily guarantee it will happen. More often than not Nintendo does like to ship new figures alongside games, but it doesn't always do so. For example, Silver Mario and Mega Yarn Yoshi arrived at retail months after their respective titles. Especially for a recognizable brand like "Zelda," Amiibo could successfully launch at any time independent of "Breath Of The Wild."
2) It Was Hidden In The Code: The March 4 release date was clearly present in the Amiibo site's code, but it was hidden to the casual visitor. Beyond not being publicly known, the reason that date may have been covered up is because it isn't right.
3) It Could Easily Be A Placeholder: In that same vein, the mentioned March 4 date may just be a placeholder. It doesn't necessarily follow the placeholder convention of being exactly at the beginning or end of a month, which makes it appear true, but there are other aspects holding this leak back. European game releases hardly ever happen on a Saturday, so the mentioned date doesn't exactly line up.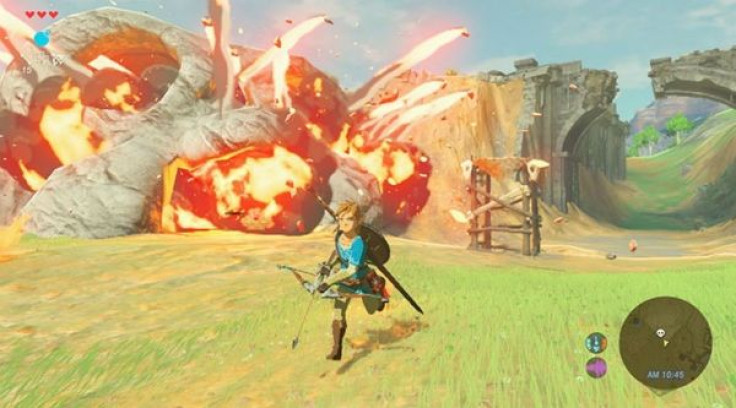 When designing the Amiibo page, a coder may have inserted March 4 for design purposes and hid that date until an official one was announced. That way, someone could easily go in and replace it with the correct info as necessary. It could literally be a random, semi-plausible date.
4) It Relates Specifically To Europe: As this is being posted on the U.S. branch of IBT, any leak about "Breath Of The Wild" that relates specifically to Europe could be wrong for the majority of our readers. Game release dates are generally getting closer to simultaneous across the world, but there are occasional odd cases to consider. "Yoshi's Wooly World" came to Europe last June and didn't arrive in the U.S. until October.
Something like that probably wouldn't happen for a huge franchise like "The Legend Of Zelda," but it's still not impossible. In other words, even if the March 4 leak is right for Europe, it may not be true elsewhere.
5) Nintendo Remains Quiet About NX: "The Legend Of Zelda: Breath Of The Wild" is expected to be one of the premiere experiences for the Nintendo NX, and that console is scheduled to release in March.
Those details fit perfectly, but Nintendo has been exceptionally cagey about the hardware. While previous rumors hinted at a reveal in September, most major occasions for an event have since passed. There's now talk of an October unveiling, and who knows what impact that could have on the NX's release date. If the NX doesn't meet its March target, "Zelda," and its Amiibo, probably won't either.
What do you think of this leak? Will "The Legend Of Zelda: Breath Of The Wild" release on March 4? Tell us in the comments section!
© Copyright IBTimes 2023. All rights reserved.