'The Legend of Zelda' News: New Link Figurine, 'Twilight Princess HD' Amiibo Sighted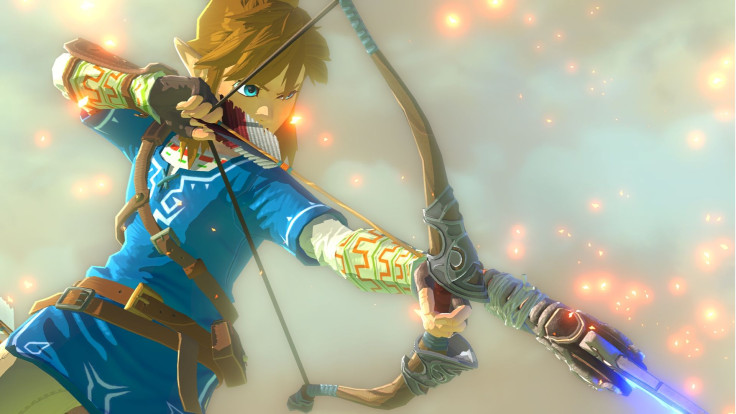 This year has something great waiting for "The Legend of Zelda" fans. A new video game is in development for the Wii U that is set for release in 2016.
Before that, however, a couple of new figurines and toys have been hinted for "The Legend of Zelda" franchise. One such toy features Link from "The Legend of Zelda: A Link Between Worlds." According to DualShockers, the character will get a figma figurine.
The figurines will come from the Good Smile Company, and there will be two versions coming out. The Standard Edition features Link with a shield, a Master Sword and Mural Link. This features Link, the Tornado Rod, the Hookshot, Bomb, Rupee, Jar and Mai Mai. The source also has some screenshots of the two versions of the figurines.
Apart from the Good Smile Company figurines, GameStop has also introduced a bundle featuring a video game and an amiibo figurine. Dubbed as "The Legend of Zelda: Twilight Princess HD," the amiibo is already put on sale over at GameStop. Priced at 59.99, the amiibo is an exclusive Wolf Link/Midna amiibo that will be one of the bonuses worth getting for the upcoming "The Legend of Zelda." The game comes with the amiibo, and it will reintroduce a couple of characters for a new Zelda adventure.
The upcoming 2016 "The Legend of Zelda" title will also be introducing Linkle, the female version of Link. Previously, The Verge reported that Linkle will be introduced as having a double crossbow when she fights in the game. The game will be developed by Koei Tecmo, the developer behind "Dynasty Warriors." This is also the first time that Linkle will finally be part of a Zelda game, as her introduction back in 2014 in an art book was a part of characters that have been rejected in the game.
"Hyrule Legends" will see Linkle as an exclusive character. The game is set to release on March 25. This is not the only game coming out for "The Legend of Zelda" franchise.
"Hyrule Warriors" announcement (Credit: YouTube/Nintendo Ninja News)
© Copyright IBTimes 2023. All rights reserved.