Is 'Legends Of The Hidden Temple' Coming Back To TV? There's A Catch To Nickelodeon's Revival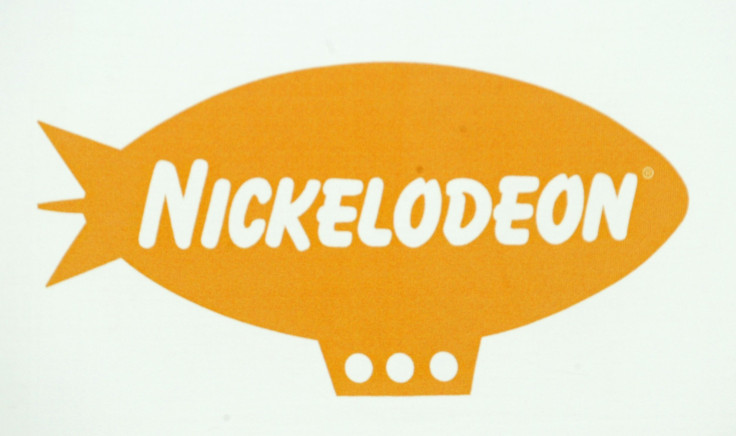 Before reality television ruled the tube, game shows were among the most exciting things children could watch on cable in the 1990s. So, naturally, Tuesday was a great day for those who grew up then as Nickelodeon announced "Legends of the Hidden Temple" would be coming back to TV. But it won't be the way people rememberit. This time, "Legends of the Hidden Temple" will be repurposed as a made-for-TV film, Variety wrote in an exclusive report Tuesday.
The flick is being produced to promote Nickelodeon's new programs. "There's a tremendous amount of attention on kids these days. What that says is there's a tremendous amount of opportunity, not unlike what is going on in the grownup space," Viacom Kids and Family Group President Cyma Zarghami told Variety. "There is just more content everywhere."
The movie is called "Hidden Temple," and it will follow three siblings who must survive various obstacles, as was the case with the 1990s game show. It will pay homage to other aspects of the original series, such as Olmec, the talking head who knew the secrets of the temple, and the Steps of Knowledge.
The idea of bringing back old series was first suggested by interns, who thought the old shows would do well online. When Nickelodeon put them on the TeenNick cable-TV channel, "Interest in the Nick library was becoming louder and louder and louder," Zarghami said.
"Hidden Temple" will reportedly be screened the end of 2016. In addition to paying homage to the 1990s game show, Nickelodeon will also revive "Hey Arnold!"
Unsurprisingly, Twitter was aflutter after the news broke Tuesday. "Legends of the Hidden Temple" was one of the top-trending topics as original fans excitedly discussed the revival.
Follow me on Twitter @mariamzzarella
© Copyright IBTimes 2023. All rights reserved.