'Legends Of Tomorrow' Season 2 Spoilers: Elyse Levesque's Role Revealed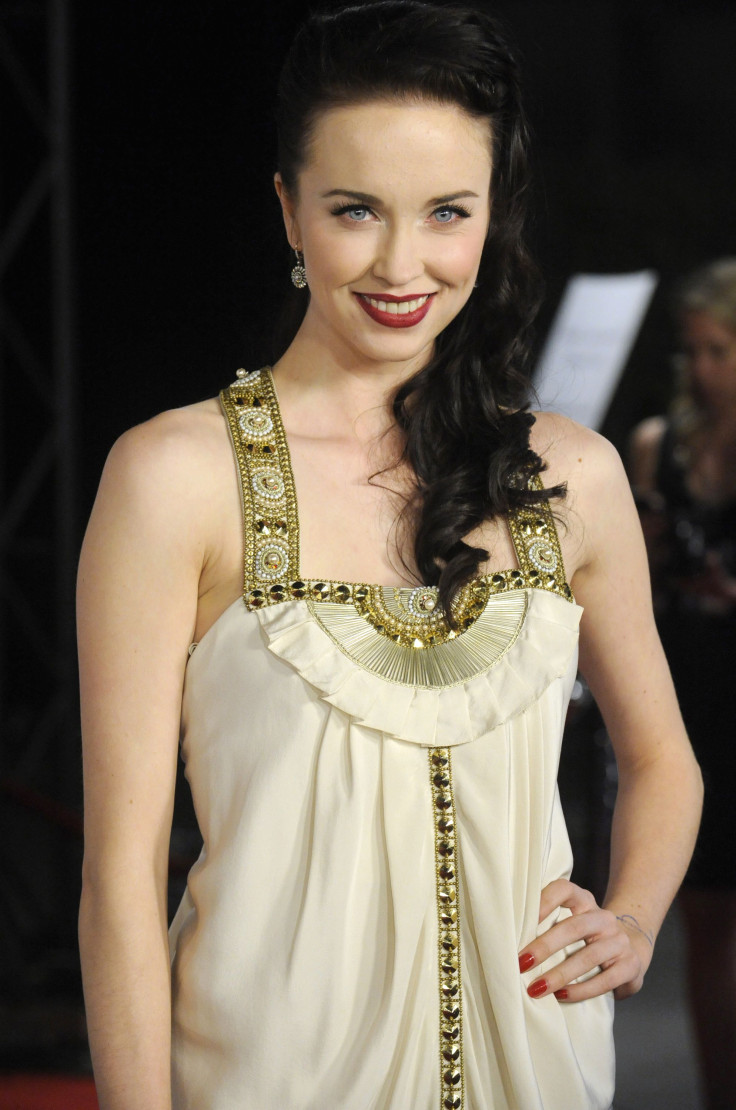 Elyse Levesque's role in "Legends of Tomorrow" Season 2 has been revealed.
According to Entertainment Weekly, Levesque will play Guinevere in an upcoming episode of the "Arrow"— "The Flash" offshoot, airing in February next year.
News of Levesque's casting was first revealed by Caity Lotz (Sara Lance/White Canary) in a tweet she shared on Sunday, Dec. 11.
Given the Arthurian nature of Levesque's role, it's highly likely that the actress will make her series debut in Season 2, episode 12, titled "Camelot 3000," which has been filming since Dec. 1 in metro Vancouver in snowy conditions. Check out some set photos from the episode shared by fans and cast members on social media.
Details about the episode's plot are being kept under wraps, but the episode's title suggests that it is based on the DC Comics limited series "Camelot 3000." Written by Mike W. Barr and drawn by Brian Bolland, the twelve-issue comic book limited series was published by DC Comics from 1982 to 1985.
The limited series follows the story of King Arthur and his comrades as they band together to defeat Morgan Le Fay in an overpopulated and apocalyptic version of the world. According to Comicbook.com, Guinevere's role in "Camelot 3000" is a complex one, as she is reincarnated as Joan Acton, a military commander in the distant future. Guinevere joins King Arthur and his knights in their battle against Morgan. She, however, finds herself torn when she winds up stuck in a love triangle with King Arthur and Lancelot.
"Legends of Tomorrow" is currently on its midseason hiatus. Its next episode (Season 2, episode 9), titled "Raiders of Lost Arc," airs on Tuesday, Jan. 24, 2017 at 9 p.m. EST on The CW. The episode is directed by Dermott Downs and is written by Keto Shimizu and Chris Fedak.
© Copyright IBTimes 2023. All rights reserved.
FOLLOW MORE IBT NEWS ON THE BELOW CHANNELS