'Legends Of Tomorrow' Season 2 Spoilers: How Will The Legends Meet The Justice Society Of America?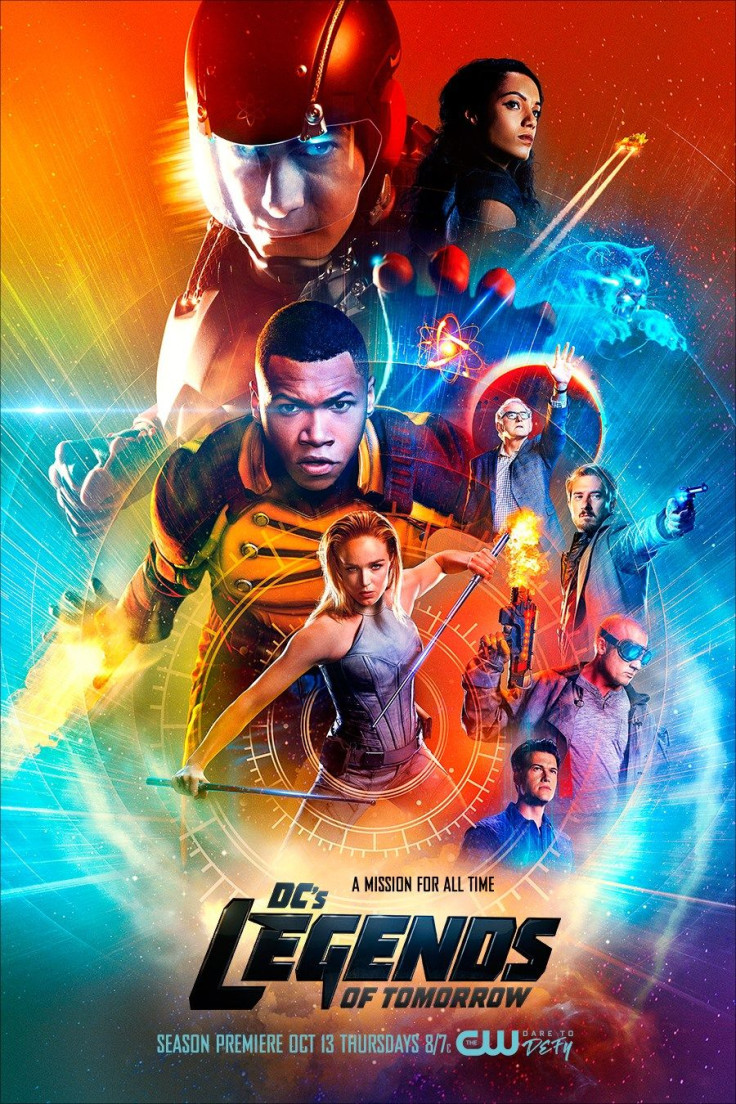 The Legends and the Justice Society of America (JSA) will meet for the first time in Season 2, episode 2 of "Legends of Tomorrow."
The synopsis for the episode, titled "The Justice Society of America," revealed that the Legends' first encounter with the JSA happens shortly after the new generation of time police arrives in the Nazi-occupied Paris. The Legends discovers a time aberration that puts the JSA in danger, so they offer them help to fix it. The JSA, however, wants nothing to do with them, so they refuse their aid. Nonetheless, the Legends force their way into the JSA's mission to intercept and seize a mysterious package.
The episode summary confirmed executive producer Marc Guggenheim's statements at the San Diego Comic-Con last July that the two superhero teams won't immediately click when they first bump into each other.
"It's all going to kick off with an epic battle between the Justice Society and the Legends," Guggenheim said (via Comic Book Resources) of how the relationship between the two groups will start. "It's required that every time there's more than one superhero in any place at any given time, they have to fight. We're honoring that rule and that tradition straight out of the gate."
Among the JSA members who will be featured in the sophomore run of the "Arrow" — "The Flash" offshoot are Amaya Jiwe / Vixen (Maisie Richardson-Sellers), Henry Heywood, Sr. / Commander Steel (Matthew MacCaull), Courtney Whitmore / Stargirl (Sarah Grey) ,Todd James Rice / Obsidian (Lance Henriksen and Dan Payne) and Rex Tyler / Hourman (Patrick J. Adams), who made his series debut in the Season 1 finale.
In addition, John Wesley Shipp mentioned in an interview with Variety last May that his new "The Flash" character, Earth-3 Jay Garrick, is also part of the JSA. It's unclear, however, whether he will be appearing in the upcoming installment of "Legends of Tomorrow."
"Legends of Tomorrow" Season 2 premieres Thursday, Oct. 13, at 8 p.m. on The CW.
© Copyright IBTimes 2023. All rights reserved.