'Legends Of Tomorrow' Season 2 Spoilers: The Team Faces Jonah Hex's Archnemesis Quentin Turnbull In Episode 6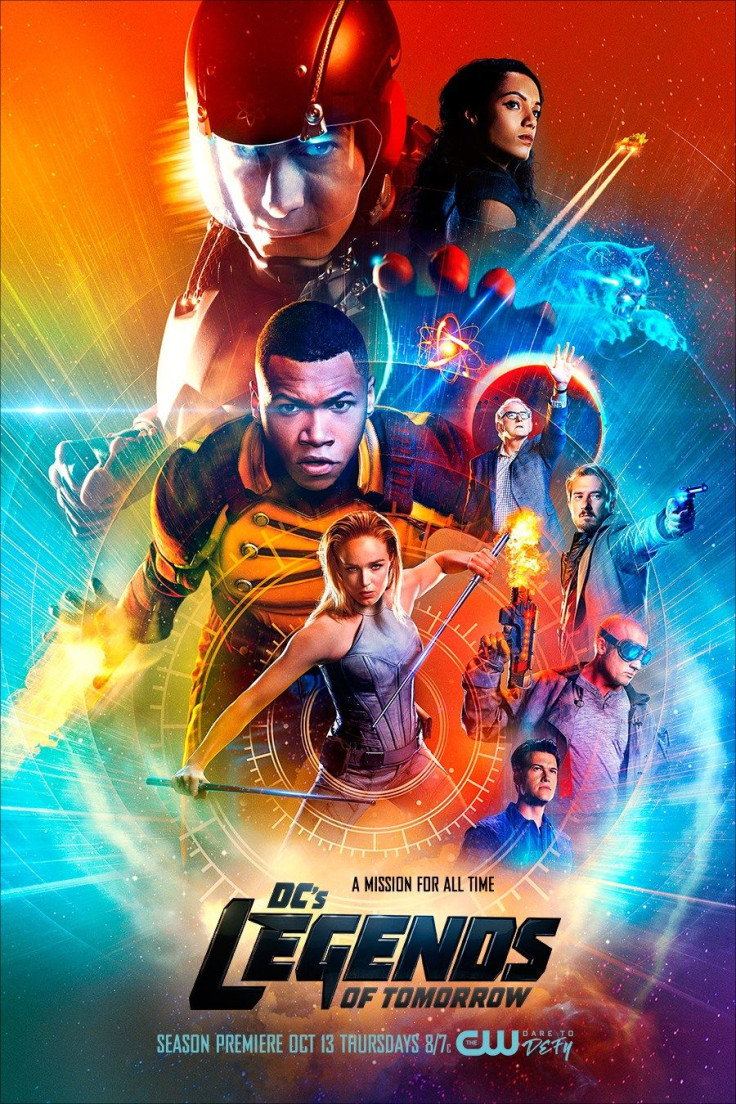 The Legends return to the Old West in Season 2, episode 6 of "Legends of Tomorrow."
According to the synopsis for the episode, titled "Outlaw Country," the team comes back to the Old West when they were alerted to a time aberration in that period of history. Upon their arrival, the Legends find out that their old friend Jonah Hex (Jonathan Schaech) is in some sort of fight with his archnemesis, Quentin Turnbull (Jeff Fahey), who plans to conquer the West with his gang of outlaws and make it their own lawless territory.
To help Jonah, Sara (Caity Lotz) tasks Nate (Nick Zano), Ray (Brandon Routh) and Jax (Franz Drameh) with infiltrating Turnbull's gang. The three, however, find themselves in the middle of a shootout that shakes Nate's self-confidence.
Sara pairs Rory (Dominic Purcell) with Amaya (Maisie Richardson-Sellers) so that the original Vixen can keep the Heat Gun-wielding character on task despite his delight in being in the Old West.
Schaech confirmed his return to the CW series in September. "Look who's officially coming back!!! We're gonna kick some serious a--! #JonahHex #LegendsOfTomorrow," the 47-year-old actor tweeted, alongside a photo of him holding the script for Season 2, episode 6.
In response to a fan tweet expressing excitement over Schaech's return to the "Arrow" — "The Flash" offshoot, the actor wrote that "Outlaw Country" is a "good action back episode."
Schaech made his first appearance on the show in Season 1, episode 11, titled "The Magnificent Seven." His Season 1 portrayal of Jonah was commended by critics and fans alike, so his comeback this season isn't really a big surprise.
"He's terrific. Jonathan is an amazing Jonah Hex," executive producer Marc Guggenheim told Den of Geek in April. "I would say [that it's] very, very faithful to the comics' incarnation with a touch [of] more sass, a little bit more attitude."
"Legends of Tomorrow" Season 2, episode 6 airs on Thursday, Nov. 17 at 8 p.m. ET on The CW.
© Copyright IBTimes 2023. All rights reserved.