'Legion' Creator Noah Hawley Teases Season 2 Musical Numbers
"Legion" fans won't wait that long for a dose of musical fun in Season 2 of the FX series.
In a recent interview with Rotten Tomatoes, creator Noah Hawley revealed that Lenny (Aubrey Plaza) and Oliver (Jemaine Clement) will be singing in episode 2 of the show's sophomore run. While Hawley didn't reveal any details about the song, the Emmy winner teased an upcoming dance number that also features Lenny and Oliver.
David (Dan Stevens) was looking for both Oliver and Lenny when Season 1 ended, and when he finally finds the pair in the new season, the confrontation between them is all expressed on the dance floor without any words.
"I want to expand the definition of what an action scene is," Hawley said. "Can an action scene be dialogue? Can an action scene be musical? That idea that David is confronting Oliver and Lenny for the first time, there is some fighting to it, and some posturing to it, and some courtship to it on some level. It's really hard to do that with violence. [But] it's a lot easier to do that with dance which is an expressive medium. That's just fun too, I think."
Apparently, this isn't the only dance number that viewers are going to see in Season 2, as Stevens mentioned in an interview with Collider last February that the new season has "more dance involved." "The music is blowing my mind, this season," the English actor added. "It just gets more and more playful. I love it!"
According to the logline for the new season, Team Summerland forms an unlikely alliance with their former enemy, Division 3, after David goes missing.
While David has changed a lot since the series premiere, Hawley told TVLine back in July that the son of Professor X remains to be on a journey of self-discovery as Season 2 opens. "You have a character (David) who can blame… every bad thing he's ever done on the entity (Farouk, aka the Shadow King) that's now gone, and now [he's] thinking, 'I'm just a purely good person,'" Hawley said of David's mindset in the new season. "Clearly, there's sort of a hubris to that."
"Legion" Season 2, episode 1 airs on Tuesday, April 3 at 10 p.m. EDT on FX.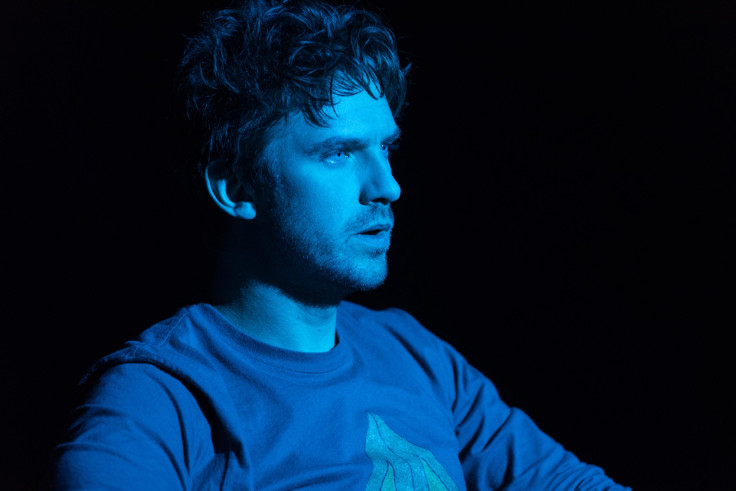 © Copyright IBTimes 2023. All rights reserved.