'Legion' Ending After Season 3; Marvel Show's Finale Was Planned From Beginning
FX announced that the upcoming season of "Legion" will be its swan song. The Marvel TV show will end this spring.
It seems FX didn't cancel "Legion" due to low ratings (though it lost about half its audience between the first and second seasons). "Legion" is not getting renewed because showrunner Noah Hawley had a three-season plan, and he is sticking to it.
FX CEO John Landgraf told reporters at the Television Critics Association press tour on Monday that Hawley always intended the third season to be the final one, according to the Hollywood Reporter.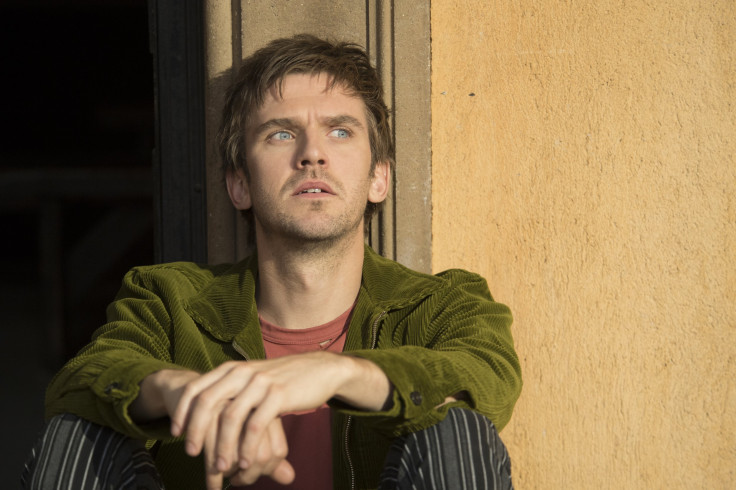 "Legion" follows David Haller (Dan Stevens), who believes he is schizophrenic but soon realizes he is a mutant. Aubrey Plaza, Jean Smart, Jeremie Harris and Amber Midthunder also star.
The TV series adapts Marvel's "Legion" comics, which also follow David Haller, who is the secret son of Charles Xavier.
The series finale might be disappointing news to Marvel TV fans. Netflix canceled three Marvel TV series last fall, axing "Daredevil," "Iron Fist" and "Luke Cage." Still, there's no shortage of TV series produced by Marvel Television. "The Gifted," "Jessica Jones," "The Punisher," "Agents of S.H.I.E.L.D.," "Runaways" and "Cloak and Dagger" have avoided cancellation so far.
Plus, Marvel Studios is set to start creating even more Marvel TV shows for Disney+. There is a Loki series in the works, and several Avengers are rumored to be hitting the small screen as well.
© Copyright IBTimes 2023. All rights reserved.