Marvel TV Shows 2019: All The Series Premiering, Returning And In Development
Marvel fans don't have to wait for "Captain Marvel" or "Avengers: Endgame" to watch comic book characters come to life. Marvel Television will continue to pump out plenty of superhero shows in 2019.
Returning Marvel TV Shows
"The Gifted" Season 2 (Jan. 1 on Fox) — The X-Men show didn't take a long holiday hiatus. It returned earlier this week to show the Mutant Underground considering recruiting the Inner Circle to save John (Blair Redford) from the Purifiers.
"The Punisher" Season 2 (Jan. 18 on Netflix) — Frank Castle (Jon Bernthal) returns after more than a year on hiatus, and he's ready to kill. No official synopsis has been released for Season 2 yet.
"Cloak and Dagger" Season 2 (Spring on Freeform) — Tandy (Olivia Holt) and Tyrone (Aubrey Joseph) will have to face Mayhem in the new episodes. Last year, Brigid O'Reilly (Emma Lahana) popped out of the water with lizard-like eyes, revealing she has become the comic book villain Mayhem. Showrunner Joe Pokaski called her "evil-ish."
"Jessica Jones" Season 3 (Spring/Summer on Netflix) — She's the last Defender standing after the cancellations of "Daredevil," "Luke Cage" and "Iron Fist." Krysten Ritter (who will make her directorial debut in this season) returns as the super strong private investigator, but Netflix is keeping details about the new season top secret.
"Agents of S.H.I.E.L.D." Season 6 (July 2019 on ABC) — The first Marvel Television show is still going strong. Last season left off with Coulson (Clark Gregg) living out what were supposed to be his final days in Tahiti while S.H.I.E.L.D. continued on with Mack (Henry Simmons) as director.
ABC is apparently impressed with the new season, which will only be 13 episodes. The network already renewed the show for a 13-episode Season 7.
"Legion" Season 3 (TBA on FX) — Dan Stevens and the cast started filming last year, but there's still no word on when Marvel fans will see David Haller's story continue.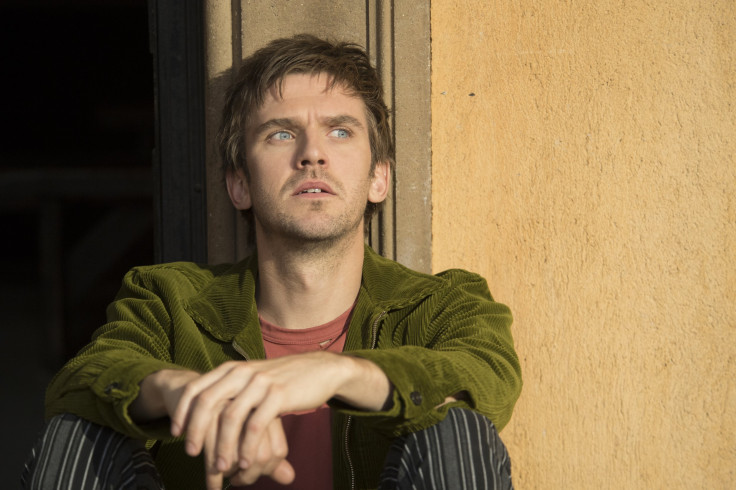 In Development
Loki TV Show (Disney+) — Tom Hiddleston confirmed that a Loki TV series is in the works, but that's all audiences know. Last seen dying in "Avengers: Infinity War," it isn't clear when the series would take place or even premiere. It is, however, expected to be among the first Marvel shows on Disney+ since it's the only one actually confirmed.
Winter Soldier and Falcon TV Show (Disney+) — Sebastian Stan and Anthony Mackie always seem to have a blast on press tours, so it's not surprising that there's a show reportedly in development for Captain America's besties.
Scarlet Witch TV Show (Disney+) — Elizabeth Olsen is rumored to also have a limited series in development, possibly co-starring Vision (Paul Bettany).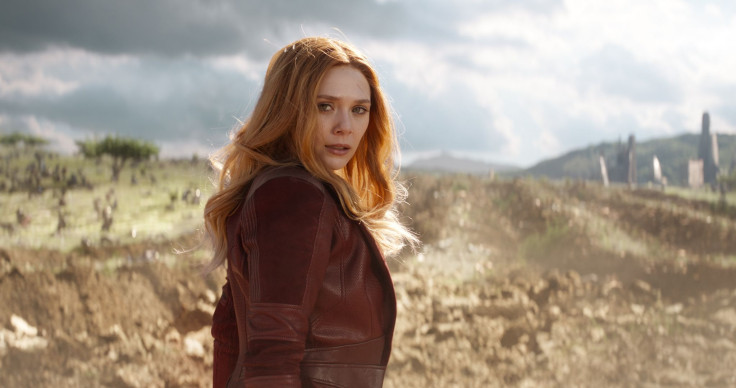 Female Superhero TV Show (ABC) — "Wonder Woman" scribe Allan Heinberg was given a production commitment for an untitled, hourlong Marvel Drama. Deadline reported in the fall that it would focus on a lesser-known female superhero. Audiences will likely find out more in May when ABC goes to upfronts.
Waiting for Renewal
"The Gifted" — Fox is currently airing Season 2, but a potential third season could also start this fall. The fans will find out if the mutant show is renewed for Season 3 around May.
"Runaways" — Hulu hasn't announced a Season 3 renewal yet since the second season only premiered Dec. 21. If the streaming platform follows their pattern, Season 3 would likely premiere in late 2019.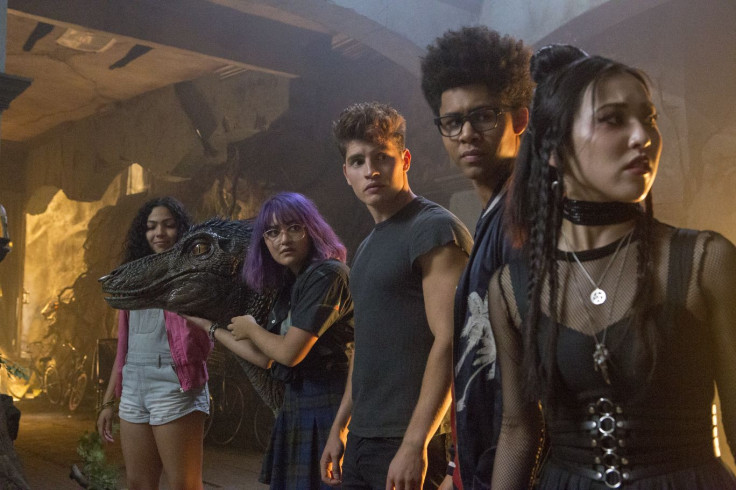 In Limbo
"New Warriors" — It is supposed to be the first half-hour scripted comedy from Marvel. "New Warriors" stars Squirrel Girl (Milana Vayntrub), Mister Immortal (Derek Theler), Night Thrasher (Jeremy Tardy), Speedball (Calum Worthy), Microbe (Matthew Moy) and Debrii (Kate Comer) and focuses on the young adults dealing with their powers and everyday life. It was supposed to premiere in 2018.
The show isn't technically in development. Freeform ordered it straight-to-series with a 10-episode order. The network reportedly wanted to hold the season for 2019 since their schedule was too full, and Marvel Television decided to take the series elsewhere to get it on the air in 2018. That did not happen, but that doesn't mean "New Warriors" has been shelved.
In November 2017, The Hollywood Reporter noted that the series did very well with test audiences, and it caught the attention of higher-ups at Disney. It seems unlikely that they dropped the series. Marvel TV boss Jeph Loeb answered a Reddit question in June saying that they were still working on getting the show a home, and in November, comic book writer Ryan North confirmed (via Bleeding Cool) that the show was still being shopped around.
© Copyright IBTimes 2023. All rights reserved.
FOLLOW MORE IBT NEWS ON THE BELOW CHANNELS