'Legion' Season 1 Spoilers: Will Professor X Appear On FX's X-Men TV Series?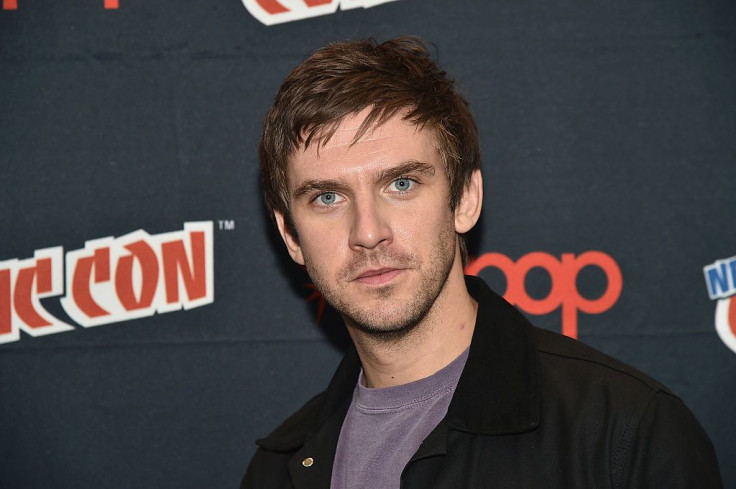 FX's upcoming X-Men TV series "Legion" follows the story of David Haller (Dan Stevens), a dissociative identity disorder patient whose world starts to change when he is confronted with the possibility that the voices he hears and the visions he sees might be real. Just like in the comics, the show's incarnation of David is the son of Professor Charles Xavier, so does that mean fans of the franchise will see Professor X appear on the TV show?
A fan asked that question during the show's panel at New York Comic Con, and the show's creator Noah Hawley said (via Entertainment Weekly) that the character will "probably" show up in the series. "I don't think you can really tell this story without that element to it," he said.
James McAvoy and Patrick Stewart play Professor X in the X-Men movies, but it's unclear whether either of them will reprise the role on the TV series because executive producer Jeph Loeb said during the panel that the "there's a certain degree" to which the show is connected to the movies that is yet "to be determined."
"We're in this objective reality of David, so it's hard for us to tell," Loeb — who is also the head of Marvel TV — explained why viewers can't exactly say that the TV series is also set in the same universe where the movies are taking place.
"One of the things that is attractive about the X-Men universe is there is all these alternate timelines and these alternate universes, and so it does have this vaguer quality," Loeb added. "We also begin to realize we're seeing this world from multiple layers of the confusion and mixed signals that Dan's character is getting. So, I mean, I think it'd be a spoiler to in a true sense to kind of say [that it is connected to the movies] — I really like the idea of trying to make things that are unexpected and feel inevitable. I'll say that we are true to the origins of this character."
Even if "Legion" ends up not being set in the same timeline and universe where events in the movies took place, executive producer Bryan Singer suggested at the Edinburgh Television Festival last August that the upcoming TV series will be connected to future X-Men films.
"[It is] part of the X-Men universe, but when you watched it, you wouldn't have to label it, it could exist completely on its own," Singer said (via The Hollywood Reporter) of the FX show. He then added that "Legion" and another planned X-Men series "will relate to future X-Men movies."
In addition to Stevens, "Legion" cast also includes Jean Smart (Melanie), Rachel Keller (Syd), Aubrey Plaza (Lenny Busker), Jeremie Harris (Ptonomy), Amber Midthunder (Kerry), Katie Aselton (Amy) and Bill Irwin (Shrinkman).
According to Entertainment Weekly, "Legion's" eight-episode freshman run will air in early 2017.
© Copyright IBTimes 2023. All rights reserved.