LEGO Pauses Digital Ads For Police Toys, White House Amid George Floyd Protests
KEY POINTS
LEGO has paused its digital advertising for police toys, including the White House model
The pause took effect on Blackout Tuesday (June 2), amid the George Floyd protests, and will resume "within a few days"
The toymaker is donating $4 million to organizations for black communities
Following the days of protests against the killing of George Floyd by cops, the toymaker LEGO decided to pause its digital advertising for its police toys and building blocks related to law enforcement, including the scale models representing the White House.
In an email statement obtained by The Toy Book, Rakuten Linkshare, the company that handles LEGO's affiliate marketing online, advised its networks that 30 LEGO building blocks on police officers, police stations, patrol cars, firefighters, mobile command centers, and law enforcement buildings, including criminals, will be removed from its site promotions, citing "recent events."
A spokesperson for LEGO confirmed that the social media advertising for these products had been paused since Blackout Tuesday (June 2). The items, however, will not be removed on its product listings despite earlier reports that the police toys will no longer be for sale.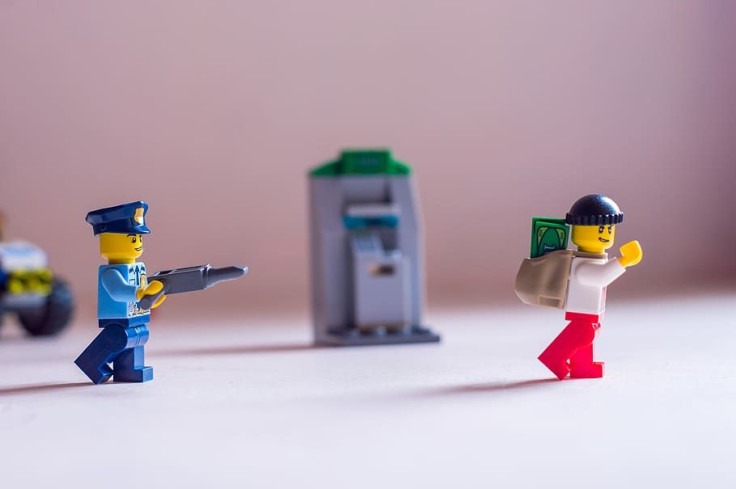 According to FOX Business, LEGO received questions from aficionados who might have misunderstood the advertising pause as a product pullout. Brad Parscale, President Donald Trump's campaign manager, was one of those who reacted to LEGO's news in a Twitter post. Parscale thought that the toy company was phasing out its products.
"The misunderstanding is the result of an email that was sent on our behalf to members of our affiliate marketing programme," the LEGO spokesperson said. "The intent of the email was to ask that they pause promoting and marketing a selection of LEGO products on their sites."
The spokesperson also said that LEGO's digital advertising would be back "within the next few days."
The company also announced that it would be donating $4 million to organizations and groups that support children's education in black communities, as well as those that help educate and raise awareness regarding racial equality.
"Our mission is to inspire and develop the builders of tomorrow and that includes inspiring them to be tolerant, inclusive, and kind," the spokesperson said.
© Copyright IBTimes 2023. All rights reserved.