Lena Headey Files For Divorce From Husband Peter Loughran, 'Game Of Thrones' Star And Musician Reportedly Split Since 2011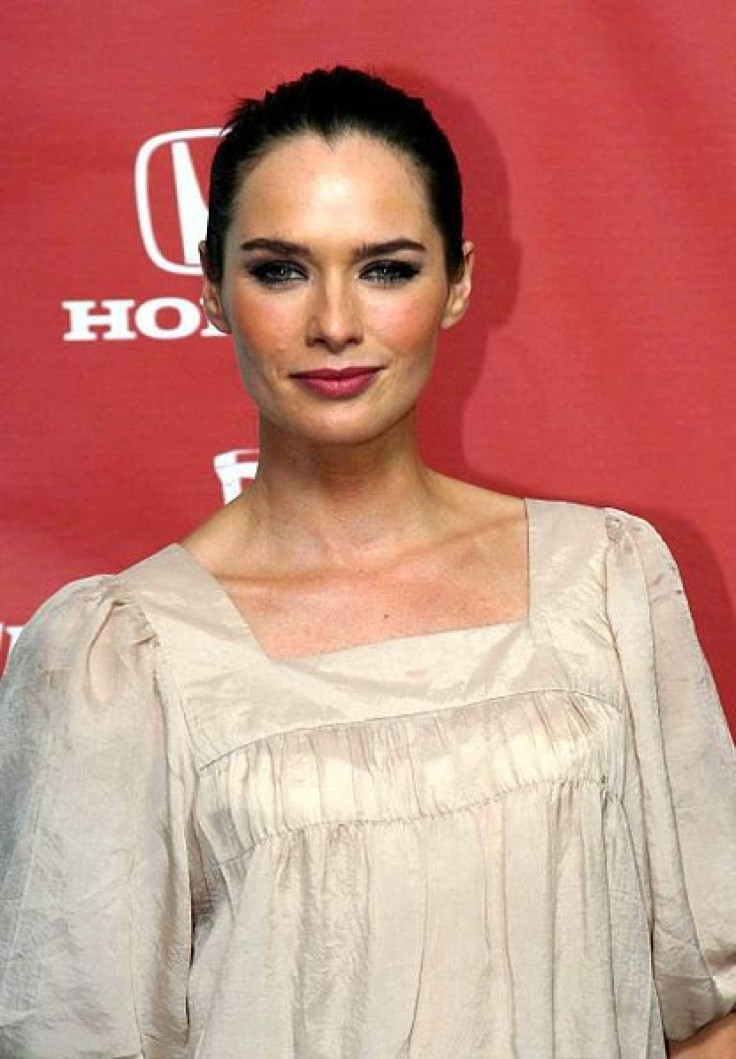 Lena Headey, the actress who plays Queen Cersei Lannister on HBO's hit series "Game of Thrones," has filed for divorce from her musician husband Peter Loughran.
People magazine is reporting that the 38-year-old actress had documents filed in L.A. Superior County Court on July 20, citing irreconcilable differences as the reason for the split.
According to papers obtained by People, Headey and Loughran have been separated since 2011.
The magazine also reports that Headey, who played Sarah Connor on Fox's television spin-off of James Cameron's popular "Terminator" film series "Terminator: The Sarah Connor Chronicles," is also requesting joint legal and physical custody of their 2-year-old son Wylie Loughran.
Headey married Loughran in May 2007 and reportedly been split since 2011.
The "Game of Thrones" actress gained traction in her career by staring in films like 2005's "The Brothers Grimm," in which she acted opposite Matt Damon and Heath Ledger, as well as 2007's "300."
© Copyright IBTimes 2023. All rights reserved.