Lena Pettersson Forced To Sit Near a Corpse on Kenya Airways International Flight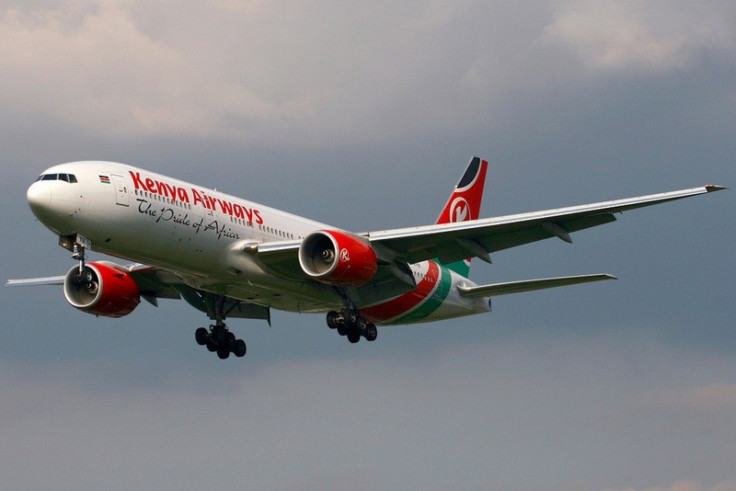 Lena Pettersson was on an international flight from Amsterdam to Tanzania where she was forced to sit near a corpse during the 10-hour flight, prompting Kenya Airways to partially reimburse the Swedish journalist.
According to Swedish newspaper The Local, Pettersson boarded a flight at Schiphol Airport in Amsterdam when she was seated next to a man in his 30's who appeared to be seriously ill.
He was sweating and having seizures, Pettersson, a journalist for Radio Sweden told Sveriges Radio. Air hostesses were there all along, but the plane took off anyway.
Despite efforts by a passenger who performed a cardiac massage, then man died while aboard the flight bound to Dar es Salaam.
Expressen.se reported the crew of Kenya Airways seemed unprepared for the incident, merely wrapping the corpse in a blanket and placed him lying across three seats.
While passengers who were seated next to the man were relocated to new seats, Pettersson and a friend were forced to remain seated near the man in the next aisle for the remainder of the overnight flight, since there were no extra open spots for the two.
Of course it was unpleasant, Pettersson told The Local, But I am not a person who makes a fuss.
Turns out Pettersson filed a complaint with Kenya Airways, saying that she was not satisfied with the flight, prompting the airline to partially reimburse Pettersson for her experience. Pettersson reportedly was refunded $713 (5000 kronor), which amounted to half the cost of her boarding pass.
This feels much better, Pettersson said. It is reasonable.
© Copyright IBTimes 2023. All rights reserved.