Leonardo lords over the box office returns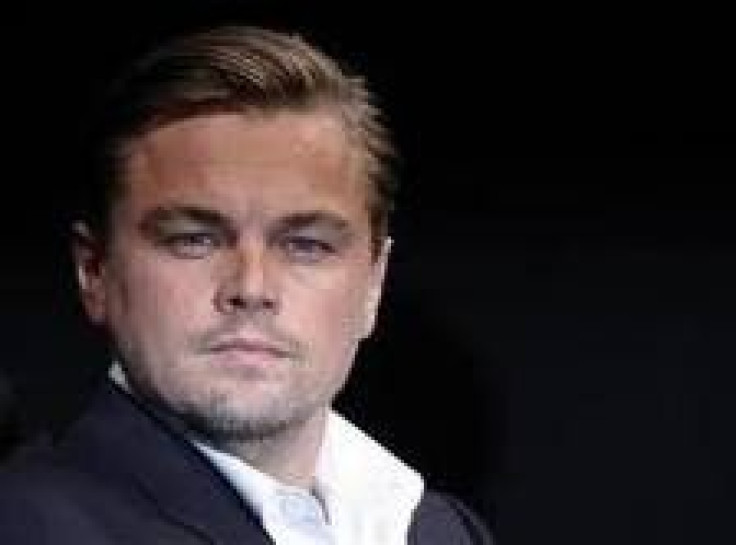 Leonardo DiCaprio has been named the highest-grossing Hollywood star of 2010. DiCaprio took top place in the list compiled by Forbes magazine of the stars who brought in the biggest box office revenues in the last 12 months.
DiCaprio's turn in Christopher Nolan's blockbuster Inception, which has grossed more than $825 million worldwide, helped him to the top of the poll, along with his appearance in Martin Scorsese's Shutter Island. DiCaprio's movies made $1.1. billion at the global box office, according to the magazine.
The second place is shared jointly by the Alice in Wonderland co-actors, Johnny Depp and Mia Wasikowska. The movie made $1 billion worldwide. Depp was also in The Tourist for this year, although it did not do as well as expected and Mia is newcomer who was lucky to get the titular role of Alice. She is also a part of The Kids Are Alright, which is an Oscar contender.
The fourth place goes to Robert Downey Jr for his outing in Iron Man 2 and Due Date which together grossed $808 million. The fifth position goes to Daniel Radcliffe for Harry Potter series, with $780 million in returns. Daniel aka Harry is also the highest earner in the actors below 21 category.
Sixth and seventh places go to the Twilight stars Robert Pattinson and his sweetheart both on and off the show, Kristen Stewart.
Sam Worthington, the Avatar hero, is eighth on the list with Will Smith's son Jaden Smith and his Karate Kid co-star Jackie Chan rounded off at position nine and ten.
With DiCaprio movies doing so well at the box office he will soon be one of the highest paid actors of Hollywood. He took home $75 million for his role in Inception. The magazine attributes his rise to the top to his choice of adult films. He is one actor who has kept off the comic /superhero stuff which usually scores at the box office.
A good choice of script and sticking to exceptional directors seems to have worked for him.
© Copyright IBTimes 2023. All rights reserved.