Is 'Lethal Weapon' Canceled Or Renewed For Season 4?
UPDATE: May 10, 3:55 p.m. EDT -- After three seasons, "Lethal Weapon" has come to an end. Fox decided against a Season 4 and canceled the series on Friday, reported TVLine.
Original story: When Fox airs the Season 3 finale of "Lethal Weapon" Tuesday night, will fans be saying goodbye to the series for good or just for a while?
Whether or not the show is canceled or renewed for a Season 4 remains to be seen. There's been a lot of drama surrounding the show, including series regular Clayne Crawford (Martin Riggs) getting fired at the end of Season 2, new co-lead Seann William Scott (Wesley Cole) coming in and Damon Wayans speaking out about his desire to leave the show after Season 3 because of long work hours and health reasons.
It's likely all of these issues contributed to the fact that the fate of the show hasn't been determined yet despite its Season 3 finale airing tonight. There's still a good chance the show could come back with new episodes, though, according to Fox Entertainment CEO Charlie Collier.
"I actually think that show has really hit its stride well," Collier said during the Television Critics Association winter press tour, according to TVLine, before going on about how he's happy with the "Lethal Weapon" ratings "over the last few weeks."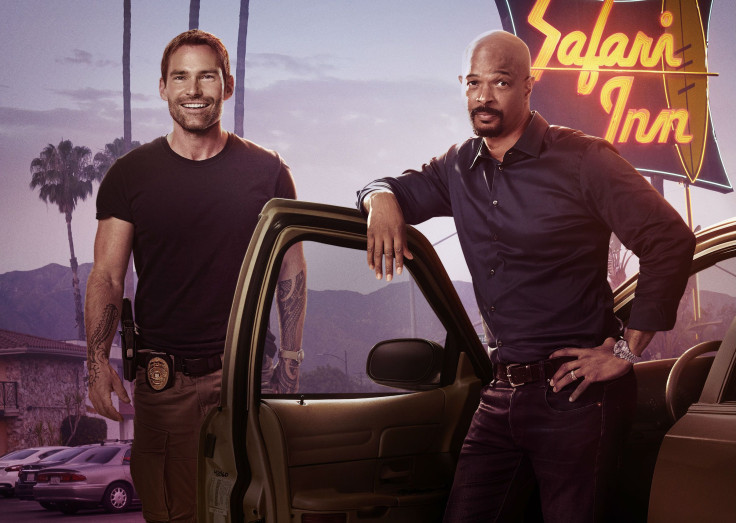 If there is a Season 4 of the Fox drama, there could be another cast shakeup if Wayans ends up leaving, but EP Matt Miller told Deadline he's "very hopeful that [Wayans] will return."
While there's no official news yet about "Lethal Weapon" being canceled or renewed for a Season 4, Fox will likely make its decision in the next few months as the show received its Season 2 renewal in February 2017 and its Season 3 renewal in May 2018.
For now, enjoy Season 3, episode 15 (season finale) of "Lethal Weapon" on Tuesday on Fox at 8 p.m. EST.
© Copyright IBTimes 2023. All rights reserved.