LG 4K UHD Home Projector Delivers Ultra-Sharp Video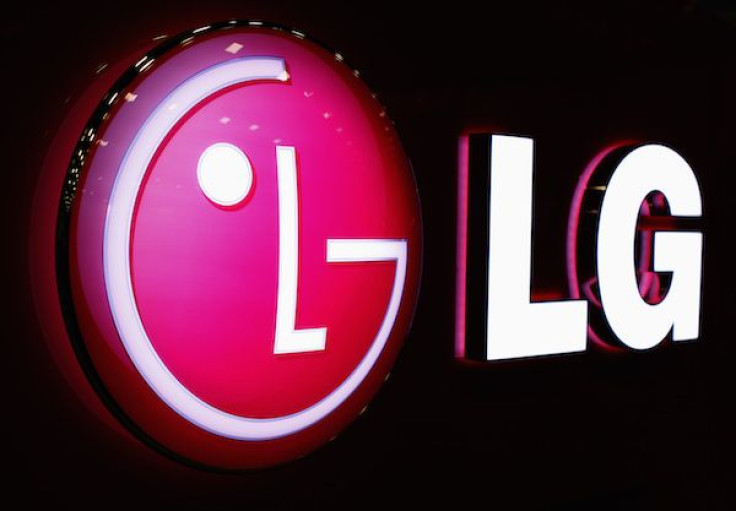 LG Electronics has just introduced its first 4K UHD projector. The new device is a product of the South Korean company's commitment to raising the bar of home entertainment. The device is compact, yet it packs in the right powerful technologies to deliver ultra-sharp video and turn any wall into a cinema.
LG opted to make its 4K UHD home projector stand out by making it compact, so it's easy to set up, install and move around the house. Conventional projectors that have 4K support are heavy and quite expensive, so LG engineers had to overcome the challenge of downsizing the machine to a size that's just right for the average home.
What's also good about the LG 4K UHD projector is its functionality wasn't compromised when it's parts and components were adjusted to fit a smaller body. The device is still very capable of producing a cinematic viewing experience that has top-of-the-line 4K picture quality.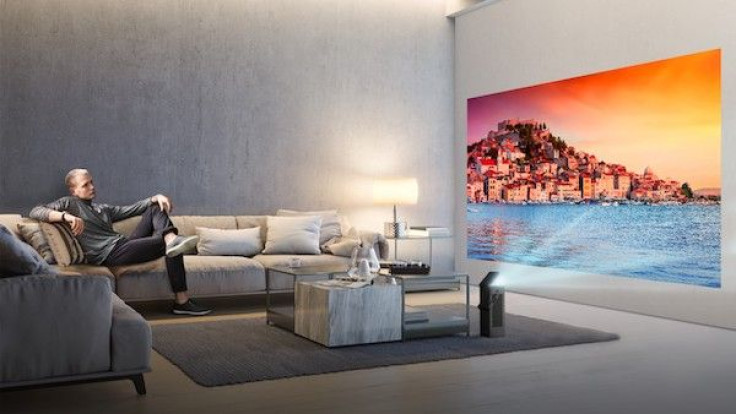 LG's 4K UHD projector runs on the webOS 3.5 smart TV interface that has access to most of the in-demand online streaming services that offer 4K content. The device comes with two powerful 7W speakers, so the cinematic experience goes beyond what the eyes can see and extends to what the ears can hear without the need for a soundbar or additional external speakers.
Because the device is not limited by a television screen, it has the versatility of projecting a 150-inch screen at an amazing 2,500 lumens. LG's 4K UD projector also has support for HDR content, so any room of the house could easily be turned into an eye-popping cinema that's guaranteed to have the brightest colors and richest details.
Since the LG 4K UHD projector is compact and portable, it's easy for users to just place it on the floor, mount it on a wall or have it hanging from the ceiling. Taking care of the projector's lens is also as easy as pie thanks to the Mirror Reflector that doubles as a lens cover. When not in use or when tucked away, the Mirror Reflector protects the lens from dust.
Finally, the 4K UHD projector comes with standard connectivity ports for USB, HDMI and Ethernet. It is also built to have wireless support for some peripherals like a mouse and a keyboard. Given all of the device's specs and features, it does not come as a surprise why it has already been hailed by CES as the recipient of the "Best of Innovation" award.
"At this year's CES event, we are excited to bring value to consumers with our first 4K UHD projector, which delivers the highest resolution we've ever offered in a compact size," LG IT Business Division head Chang Ik-hwan said. "LG's 4K UHD projector will lead the way in changing how consumers view 4K content in any room in the home, wherever there's an audience."
Apart from the 4K UHD projector, LG is also showcasing a slew of other products and inventions at its CES booth. The company will introduce its three new work robots, showcase its ThinQ AI and advanced TV image processor and unveil its 88-inch 8K display at the largest consumer technology trade show this week.
© Copyright IBTimes 2023. All rights reserved.