LG G6 Teasers Hint At Waterproof Design, Reliability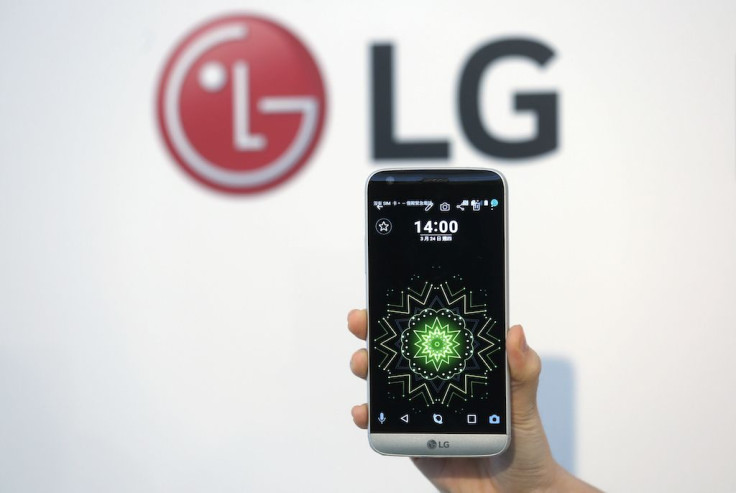 LG has released two teasers for its upcoming flagship smartphone, the LG G6. The South Korean phone maker has seemingly confirmed that the upcoming handset will come with waterproofing, while also telling fans that it will be reliable.
First up is a teaser stating "Reliability. Check, check, check." The teaser may have been a jab at Samsung for the Galaxy Note 7 disaster, as pointed out by Digital Trends. This could also be addressing the bootloop issue being experienced by LG G4, G5, V10 and V20 users.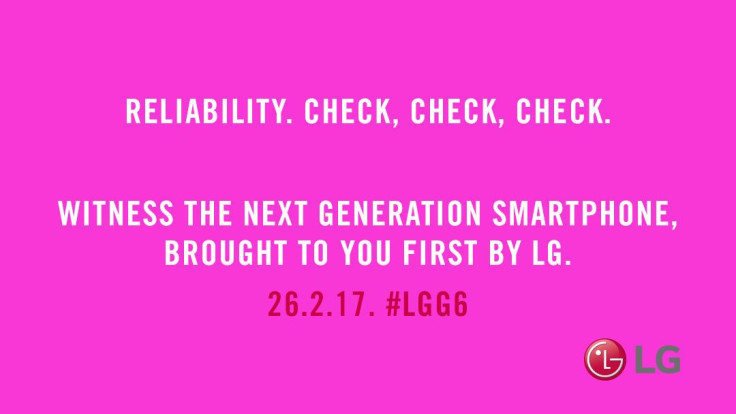 The hint at a more reliable LG G6 may also be hinting at the device's build quality. One of the biggest problems with a smartphone is that its display can crack or shatter when users accidentally drop it. LG might possibly place Gorilla Glass 5 on the LG G6 to prevent that from happening, as speculated by Android Central.
The second LG G6 teaser released states that it will "Resist more. Under pressure." This may possibly hint that the upcoming handset will be able to survive full submersion in water. LG might match the Samsung Galaxy S7's IP68 rating, according to 9To5Google.
For the uninitiated, a device that has an IP68 rating is water resistant to a maximum depth of 1.5m for up to 30 minutes. A handset that has this rating is also protected from ingress of dust. Although an IP68 water and dust resistant rating seems more likely, it's still possible that LG might be planning to surpass that. After all, the LG G6 will be facing a lot competition, and having superior water and dust resistant feature could help it standout from the rest.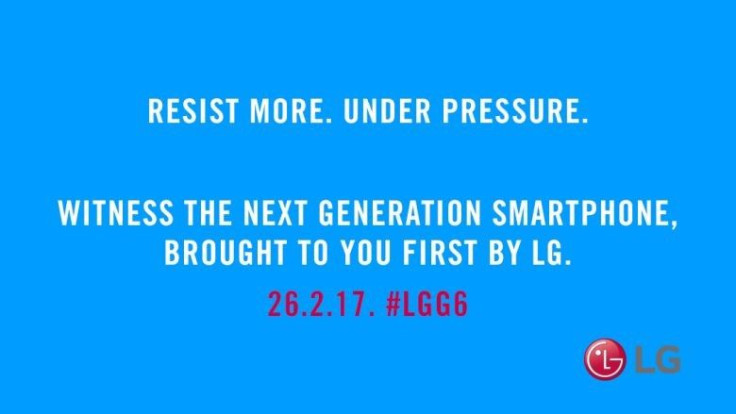 In other LG G6 specs related news, the upcoming Android smartphone's battery is said to come with more than 3,200mAh capacity, according to the South Korean website ETNews. If true, the LG G6's battery capacity will be 400mAh more than the ones found in the LG G5. A source also claimed that the LG G6's battery can last around 12 hours on a single full charge when browsing the web.
© Copyright IBTimes 2023. All rights reserved.