LG G7 Launch Is Reportedly 'On Schedule,' May Have Different Name
The LG G7 won't make its first appearance during MWC 2018 in Barcelona, Spain and will instead debut at a later event. This might have made fans a bit worried, but LG says that the G7 launch is right on schedule.
Last week, it was reported that LG was delaying the launch of the LG G7 because the development on the device was temporarily halted. An anonymous official from LG said that they were instructed to "star over" from scratch when revising the LG G6 successor. It's now believed that this is the reason why the LG G7 has been delayed from its original MWC 2018 unveiling.
Android Central recently reached out to LG and a spokesperson from the company issued the following statement:
"The successor to the G6 is on schedule and the official name will be announced when the time is right. Until then, reports of a decision being made on the timing and name are all speculative."
It seems as though the earlier reports on the LG G7 delay may have been false. If the development of the G6 successor is indeed on schedule, then this means that LG isn't really starting over from scratch. Another thing that's intriguing with LG's statement is that the G7 might actually be called something else.
The LG representative refused to refer to the upcoming phone as the LG G7 and instead called it the "successor to the G6." Earlier this month, it was reported that the company was seriously considering a new brand strategy for the G series in 2018. LG later confirmed that it was indeed planning to rebrand its flagship Android phones.
"Rebranding flagship models is nothing new, and Samsung and Apple have done so for their own flagships," an LG official told The Investor. The LG official also said at the time that the G6 successor's name hasn't been decided yet. A different LG official also said that the company was considering to use a two-digit number along wit a new brand name for the G6 successor.
Though the LG G7 (or whatever it ends up being called) isn't launching next month, fans of the company's phones will still have something to look forward to at MWC 2018. The company is rumored to unveil a new variant of the LG V30 at the event alongside a new raspberry rose (pink) LG G6.
The new V30 variant is rumored to be called the LG V30+'a' and it will feature Google Assistant AI function. As for the raspberry rose LG G6, its specs are expected to be the same as the original G6. The only difference is its new coat of paint, accoridng to GSM Arena.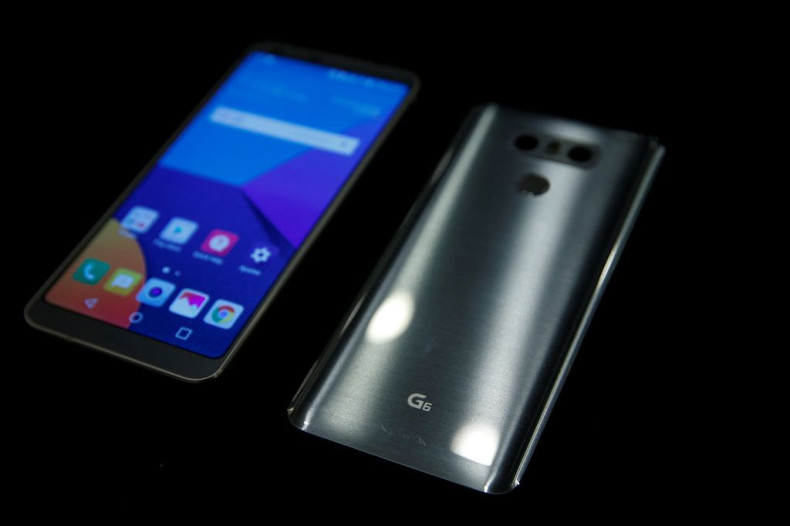 © Copyright IBTimes 2022. All rights reserved.