LG G7 Will Reportedly Arrive With OLED, LCD Models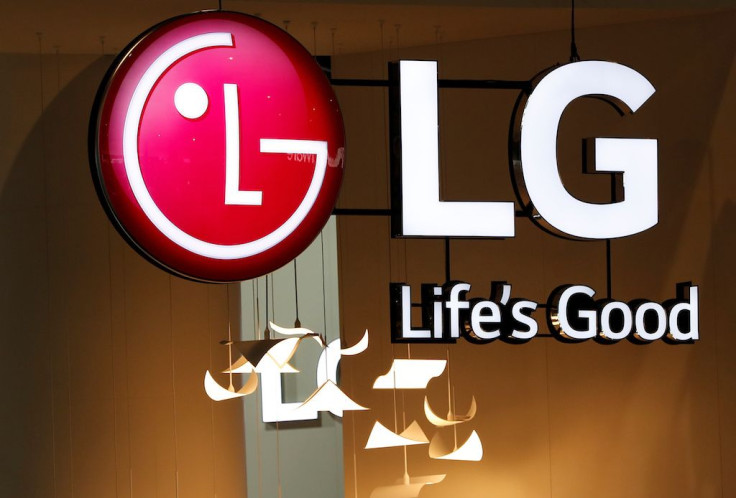 It was reported earlier this month that LG Electronics may be ditching OLED displays for the LG G6 successor. Now, a new report claims that the South Korean company will use both OLED and LCD displays for the LG G7, allowing consumers to choose which model they want.
The OLED and LCD models of the LG G7 will share the same internal specs but the only difference between them will be the displays, according to the South Korean website Etnews. The site claims that this is part of LG's strategy to improve its smartphone business profits. LG believes that releasing OLED and LCD variants of the G7 may maximize its sales by segmenting the device to meet different consumer demands.
It's also expected that releasing the LG G7 with two different displays may reduce cost of production and potentially expand smartphone sales. If the company is releasing two different models based on the same device, LG will also effectively increase its number of new products and thereby saving time and money on research and development and on production.
"LG Electronics will have limitations in realizing new products as often as they have been in the past," an industry official told Etnews.
LG's first smartphone with an OLED display was last year's LG V30. The company then followed that up with the release of the V30S ThinQ earlier this year, which also featured an OLED panel but with increased RAM and storage. At first glance, it seems as though LG was completely transitioning to using OLED panels for all of its flagship devices. However, that's not really the case.
LG has been developing its new MLCD+ technology for its next major Android smartphone, according to Android Authority. MLCD+ is said to be capable of 800-nit brightness and is believed to be more power efficient, consuming 35 percent less power than the conventional LCD. Perhaps one G7 model will have this MLCD+ display, while the other will have an OLED display.
Etnews expects the LG G7 to launch in South Korea this May, but it's not yet clear if the OLED and LCD variants are going to be released at the same time. What's being heavily speculated for now is that the LCD models will likely account for a larger portion of orders since LG Display's OLED production is still limited.
LG hasn't announced anything official about the G7, but the device did make a secret appearance at MWC 2018. The phone is expected to arrive with a display notch, which is something that's been popularized by the Apple iPhone X.
© Copyright IBTimes 2023. All rights reserved.