LG Hopes G7 ThinQ Could Turn Around Struggling Smartphone Business
It's no secret that LG Electronics' smartphone business has been struggling to keep up with competition for several quarters now. It managed to see a minimum improvement during the quarter when its G6 flagship was released early last year, but the last time that it had a positive quarter was all the way back in the first quarter of 2015.
LG unveiled its latest flagship phone, the G7 ThinQ, on Wednesday. Alongside the introduction of the new handset is the company's renewed hope for its smartphone business. Samsung's neighboring rival is hopeful that the G6's successor could be the one to break the spell that's hindering its smartphone business to get back on track and prosper.
In an interview with Yonhap Thursday, the head of LG's U.S. division, Cho Ju-wan, admitted that they are expecting the G7 ThinQ to revitalize the company's struggling smartphone business. "We need to seek a turnaround in the smartphone segment in the North American market," Cho said. "As the V30 smartphone brought a sensation in the market and created the momentum, we seek to post a turnaround in performance with the G7 ThinQ."
In its 2017 financial report, LG did state that its V30 phone performed well despite a challenging marketplace and strong competition from Chinese phone makers. The company noted that its quarterly operating loss narrowed to U.S.$192.33 million because of the strong sales of the LG V30 and other premium smartphones.
Cho's statement also explains why LG decided to unveil its new flagship offering in the U.S. It can be noted that for the past two years, LG opted to introduce its two G series installments in Spain. Both the G5 and last year's G6 were announced at the Mobile World Congress exhibition in Barcelona, Spain.
Aside from the improved audio, battery, camera and display of the G7 ThinQ, LG is optimistic that the phone's artificial intelligence technology could attract consumers. "In the era of the Internet of Things (IoT), where all electronics are combined as one, smartphones will take the lead in the industry," Cho said.
The rise of IoT technologies is also cited as one of the main reasons why LG is not giving up its smartphone business. The South Korean brand's appliance division is doing well. The inclusion of IoT in its new smart appliances is complemented by its new ThinQ-branded smartphones. So to provide consumers with the full IoT experience, LG needs to keep its handset business alive.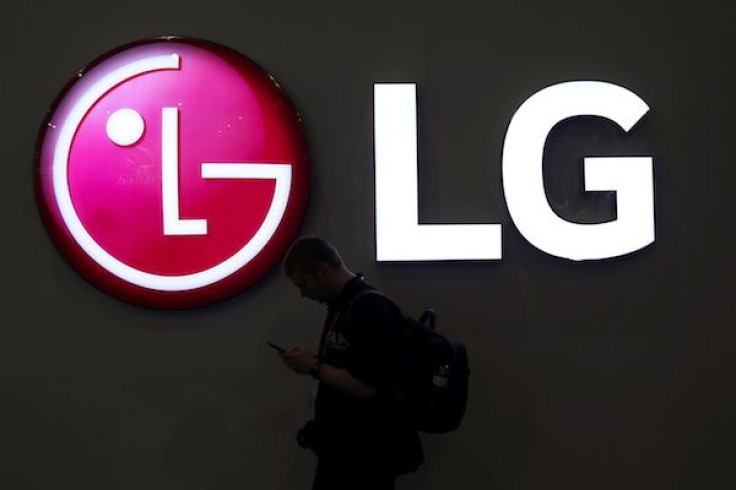 © Copyright IBTimes 2023. All rights reserved.
FOLLOW MORE IBT NEWS ON THE BELOW CHANNELS