LG Plans $945 Million Share Sale to Prop Up Smartphones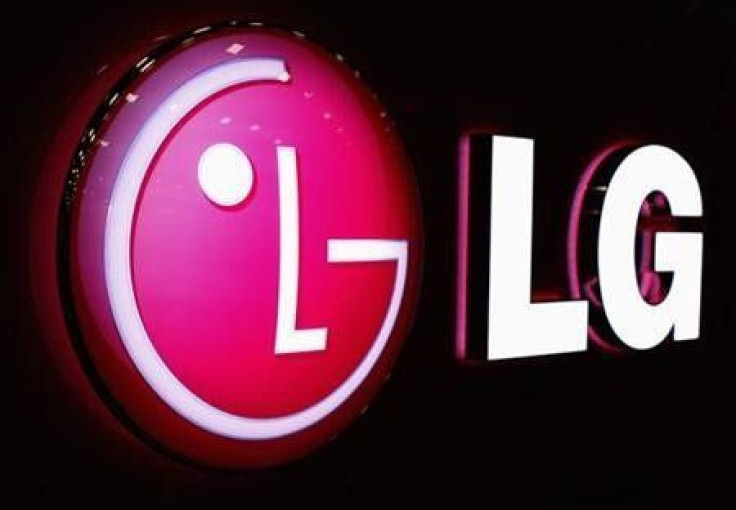 South Korea's LG Electronics announced on Thursday a $945 million rights issue, mainly to fund a revival of its loss-making smartphone business.
The company's shares plunged 14 percent on concerns that selling new shares would dilute shareholder value, which has already slipped more than 40 percent so far this year.
The share decline on Thursday was the biggest daily fall in more than three years and lopped off around $1 billion from the company's market value.
A share issue might be a better option from LG's point of view, since borrowing and issuing debt may turn out to be more costly, said Oh Dong-ge, a senior fund manager at Daishin Asset Management, which owns LG shares.
LG is taking certain risks and it is betting on an already struggling smartphone business just when the operational environment is not friendly either... It is hard to say who might be interested in supporting this potential rights offer scheme, but my guess is it would be weak.
Koo Bon-joon, the younger brother of the LG Group chairman and a member of its founding family, took over as the CEO of LG Electronics a year ago to rescue the troubled mobile business.
LG's handset business has reported nearly 1 trillion in losses over the last six consecutive quarters, as it has failed to introduce compelling models to challenge the likes of Apple Inc and Samsung Electronics Co.
Its smartphone market share fell in the July-September quarter. Losses from the handset division more than doubled to 140 billion won from the previous quarter, as its flagship line of Optimus products, powered by Google's Android software, struggled to lure away consumers from competitors.
The rights offering is aimed at securing ample resources required to improve competitiveness of our core businesses... We'll continue to invest in our core businesses including smartphones, to regain our initiative, LG said in a statement.
The world's No.2 TV maker and third-biggest handset vendor said that it would place new shares worth 1.06 trillion Korean won ($945 million) to existing shareholders at 55,900 won each.
That represents a 9.3 percent discount to Thursday's closing price.
RATINGS CUT
A worsening credit outlook had triggered speculation the company may need to raise equity capital to support the loss-making business.
Ratings agency Fitch this week joined Moody's in cutting the credit outlook on LG Electronics to negative, citing weak operating results. It said its operational competitiveness was unlikely to recover significantly in the short term.
S&P also downgraded LG's long-term corporate credit rating, just as the company is struggling with deteriorating cash flow.
LG stock is one of the worst performers among global handset makers, along with Research in Motion and Nokia.
LG Electronics is also struggling to generate strong returns from its home appliances and TV businesses due to weak demand and soaring input costs.
Shares in parent LG Corp fell 10 percent on concerns LG Electronics may place a big chunk of the potential new share issue with the holding company.
LG Corp owns 35 percent of the electronics unit.
Shares in loss-making flat-screen maker LG Display fell 6.3 percent.
LG Display, which has been posting losses, needs fresh facility investments and LG Electronics, as the top shareholder, may need to pitch in, said John Park, an analyst at Daishin Securities.
LG Electronics controls around 38 percent of LG Display, the world's No.2 flat panel maker, which posted a record quarterly loss last month.
LG Display was also at the center of a rights offer rumor, although a company executive denied last month in a meeting with investors. [ID:nL3E7LI15E]
($1=1121.85 won)
© Copyright Thomson Reuters 2023. All rights reserved.