LG Prioritizing Audio, Battery, Camera & Display For New Smartphones
LG is trying a different strategy for its new phones in an attempt to bolster its smartphone business. The strategy focuses on prioritizing audio, battery, camera and display of its new handsets, starting with the recently unveiled V30S ThinQ.
LG Electronics took to its online newsroom Tuesday to reveal its major plan for its smartphone business. According to LG Mobile Communications Company President Hwang Jeong-hwan, they are now more determined in meeting the real needs of consumers by improving the LG brand and focusing on four core technologies, which they acronym-ed ABCD.
"The majority smartphone customers today desire a great user experience that thoughtfully reflects how they work and play. LG customers expect our phones to excel in four core technologies which we call the 'ABCD' of killer features – audio, battery, camera and display. We will prioritize these features not only in our new flagship products but also in our interim products starting with the LG V30S ThinQ which we are showing here in Barcelona," Hwang said.
Talking about audio, LG said that this feature of high-end smartphones is often overlooked by manufacturers. For this very reason, LG wants to distinguish itself by ensuring that its new phones will come equipped with advanced Hi-Fi Quad DAC technology that will be tweaked and enhanced in future iterations.
LG also intends to secure better battery for its new smartphones. It has partnered with industry leader LG Chem in developing better battery technologies for its new handsets. By making battery a priority, LG could attract more consumers who prefer phones with longer battery life than flagship handsets from other companies that only offer average battery life.
LG vows to improve the camera technology of its new phones by developing better lenses with improved low light performance. On top of this, LG is bringing its ThinQ AI platform to new smartphones, which is actually what the company did with the LG V30S ThinQ. The newly announced phablet has ThinQ AI, so it comes with intelligent camera features and support for LG-exclusive voice commands.
Meanwhile, LG confidently said that the display quality of its new phones won't be a problem since the company is already known for being a world leader in consumer electronics displays. It will continue to use LCD and OLED technologies, but it will invest more in R&D to improve them.
All in all, LG wants to leverage on its proven and well-received smartphone platforms, but it also wants to come up with incremental upgrades for software and design to satisfy customers long term. Apart from the unique color options, which the company says stand out from rivals, LG is also boosting product quality build and after-sales service to attract new clients.
"The smartphone market has evolved significantly over the past decade and the challenge now is to define our path forward for the next decade. There are very few companies with the depth of experience and diversity of product knowledge as LG," Hwang said. "We have every intention of growing our mobile footprint and thriving in this environment with our AI capabilities leading the way."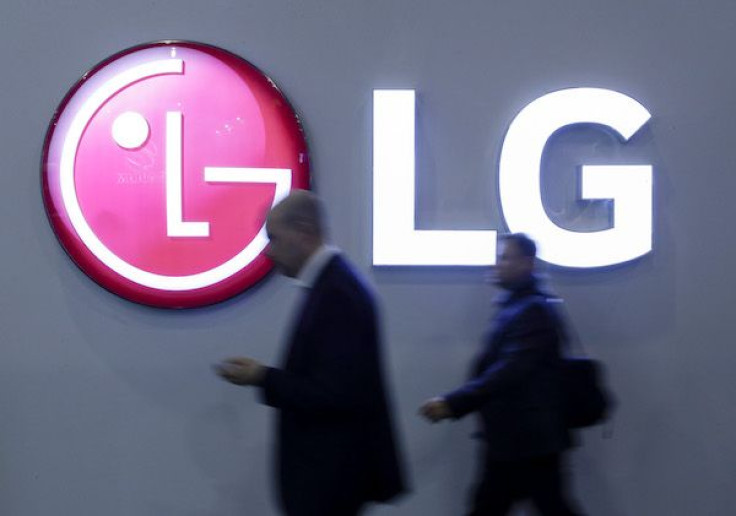 © Copyright IBTimes 2023. All rights reserved.
FOLLOW MORE IBT NEWS ON THE BELOW CHANNELS